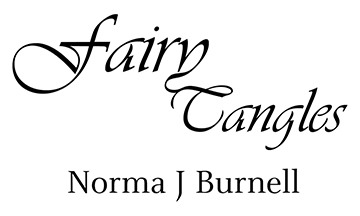 There are new rubberstamps at Sweet Pea Stamps. They are totally amazing, and I'm really looking forward to get them and play with them. They are drawed by Norma J Burnell, and the name of the stamps are Fairy Tangles.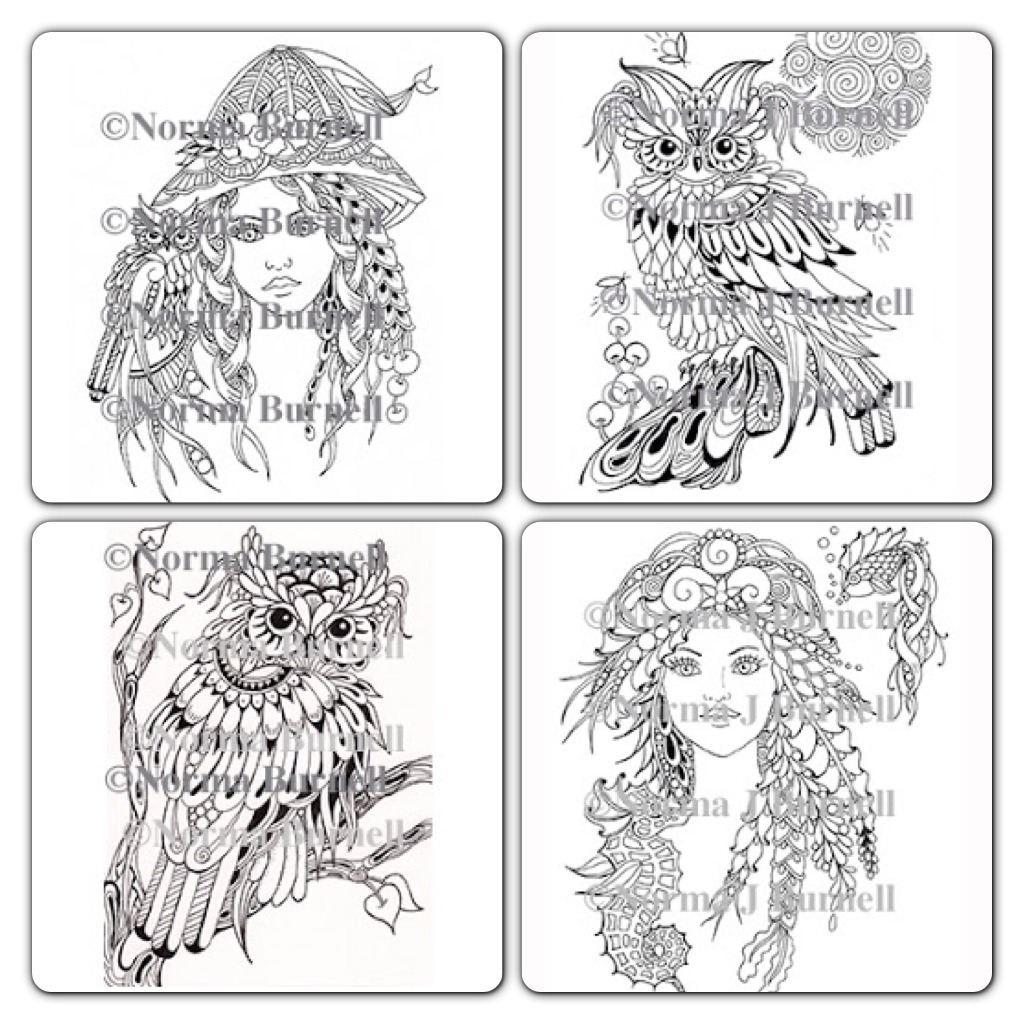 I really really LOVE them
! Wich
one is your favorite? I think mine is the alone one down here. I love the owls Norma make, and the tangles are so cool. It's a new kind of drawing for me.