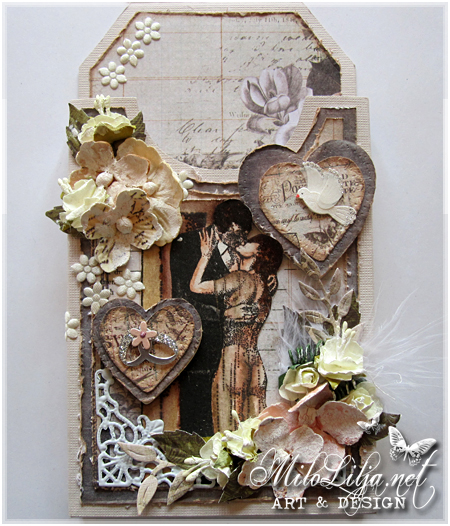 Stamp: Flonz.
Die: Cheery Lynn & Nellie Snellen
I´ve made this bottle pocket/tag for the challenge at Cheery Lynn Designs.
You have to add a door or a window, and you have to use
at least one Cheery Lynn die on your creation.
My door is behind the mans back.