Archive for the 'Bottle Pocket' Category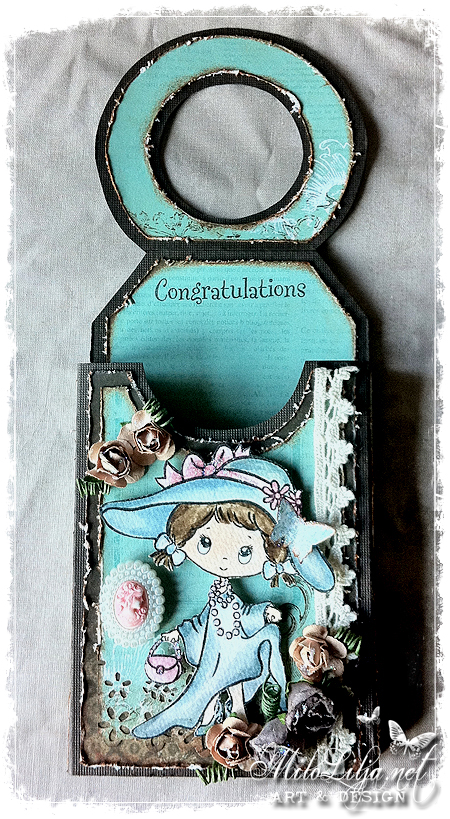 Stamp: S.W.A.L.K
DT Creation for Reprint.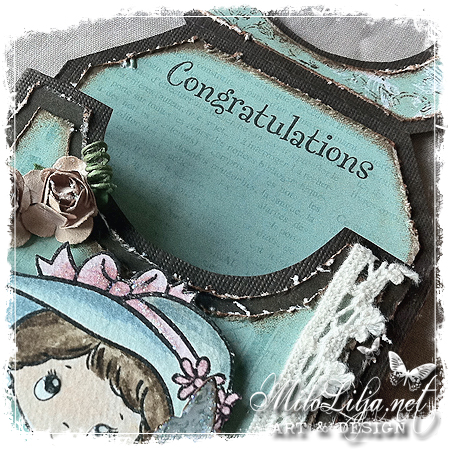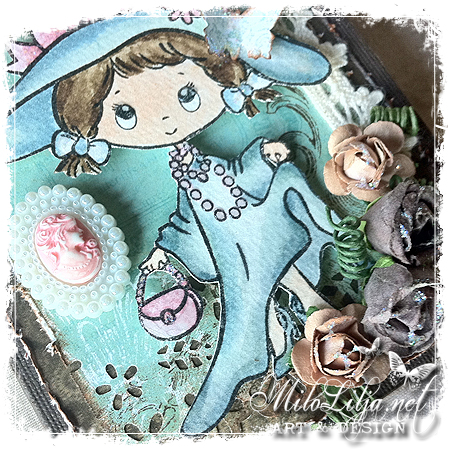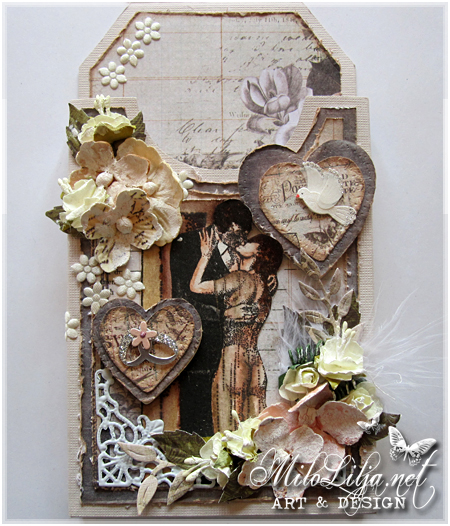 Stamp: Flonz.
Die: Cheery Lynn & Nellie Snellen
I´ve made this bottle pocket/tag for the challenge at Cheery Lynn Designs.
You have to add a door or a window, and you have to use
at least one Cheery Lynn die on your creation.
My door is behind the mans back.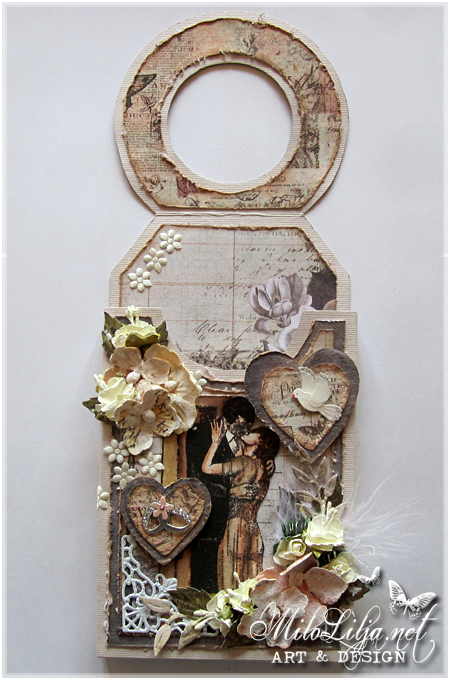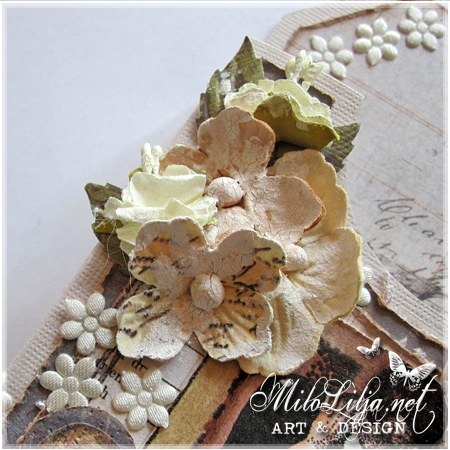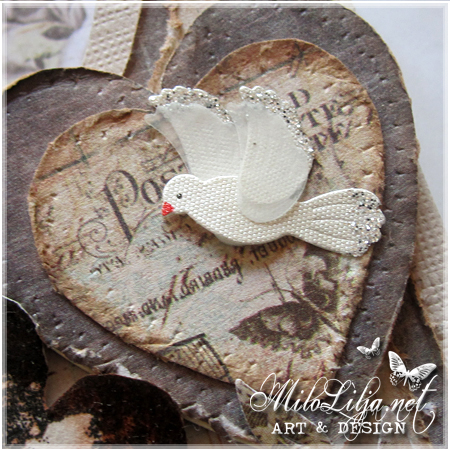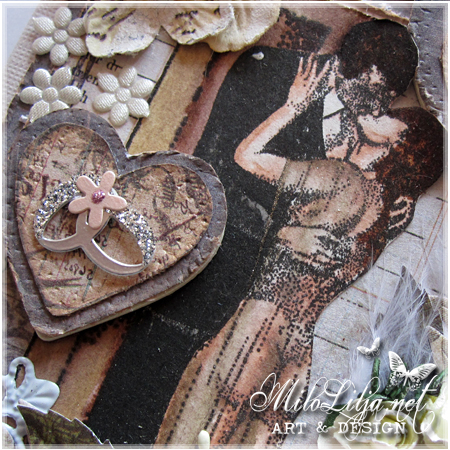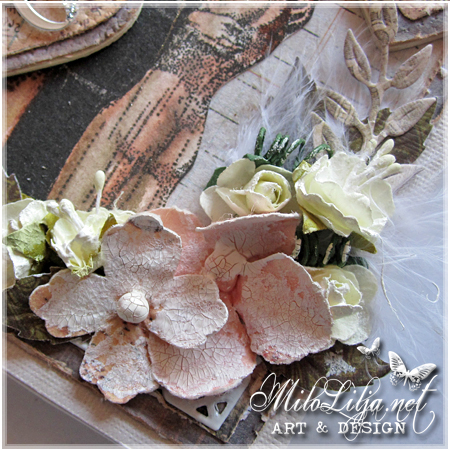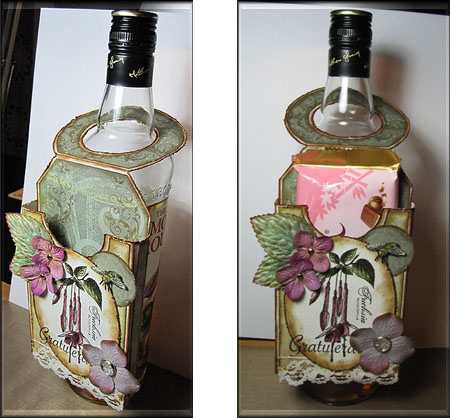 Stamps: Stämpelboden.
I´ve made this one in 2009, and I found it
here in a box for some weeks ago. It´s broken,
but I will do something else with it, put the
front on a card or so. You´ll see later how
it will be.