Stampotique Design Team and Blog Hop
At last I'm allowed to tell!!!
I'm so excited because today Stampotique are announcing their new design team and I'm one of the lucky ones that will be a part of this talented amazing team with the lovely owners Carol and Jim.
Yeay!!!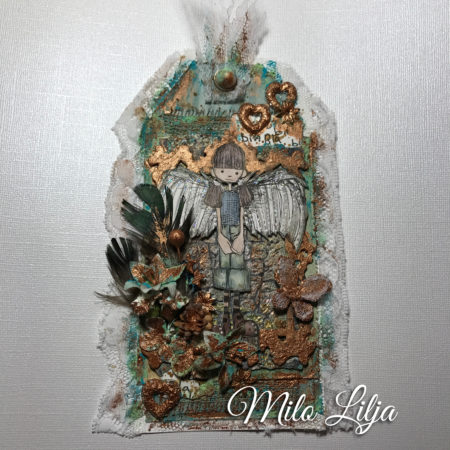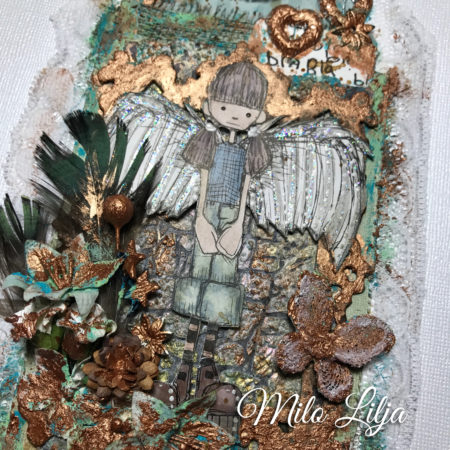 Today we will be showing off Stampotique's new stamps for July in a Blog hop. Make sure to leave a comment on each blog. Stampotique will be doing a random drawing for:
1. A Stampotique Grab Bag
2. A 30.00 Gift Certificate to the online Stampotique Store
You will not know which blog they are drawing from so leave a comment on each one. Come back here on Friday July 7th to see if you won!!
The Blog Hop line-up and new teammies are:
Arwen McCullen
Karen Hayselden
Nellie Van Leeuwen
Cassandra Sloan
Sternenglanz
Jo Capper-Sandon
Michele Kosciolek
Cornelia Wenokor
Jools Robertson
Milo Lilja (You are here now!)
Gemma Maggs
Valerie Wilson
Yvonne Baas
Cheetarah Cheda
Elena Martynova
Again – be sure to hop to each blog and leave a comment then go back to the Stampotique blog and let they know what you thought.