Stamps: Sweet Pea Stamps.
DT Creation for Sweet Pea Stamps.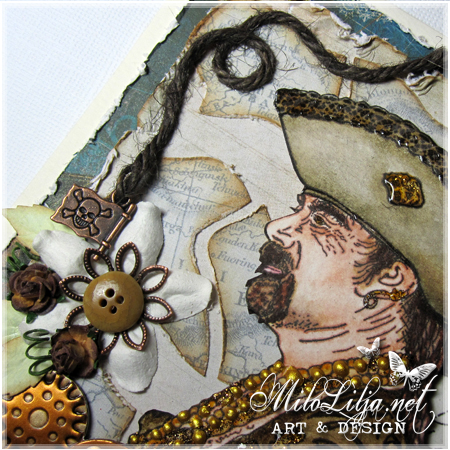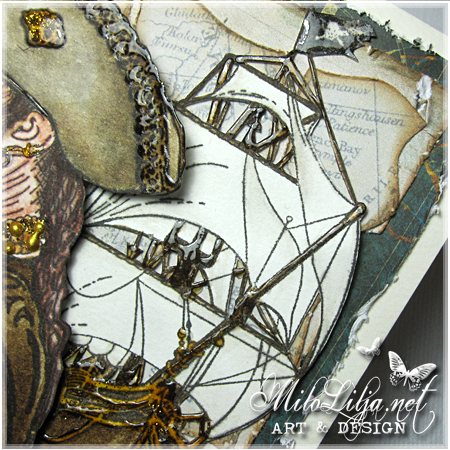 2 Responses to "Captain and his ship"

Leslie
August 8th, 2012 at 04:54

I just found your blog and pinterest today. WOW…everything is stunning. Thanks for sharing and inspiring.




Johnie
March 18th, 2017 at 13:24
Which came first, the problem or the sotoniul? Luckily it doesn't matter.

Leave a Reply