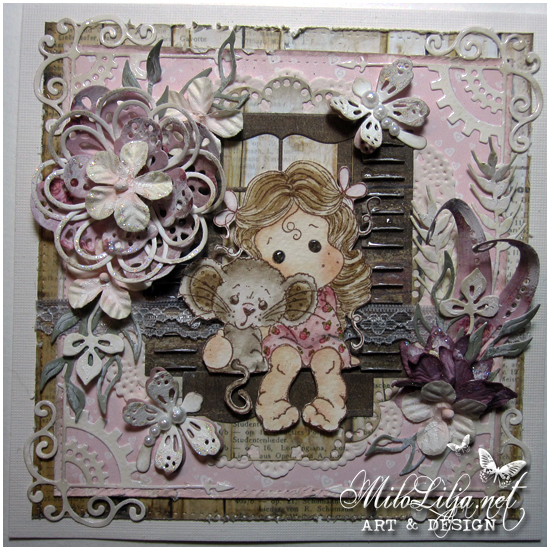 This is an inspiration card for Mikaelas Scrap In where you
can find the stamp from Magnolia, and all dies I´ve used.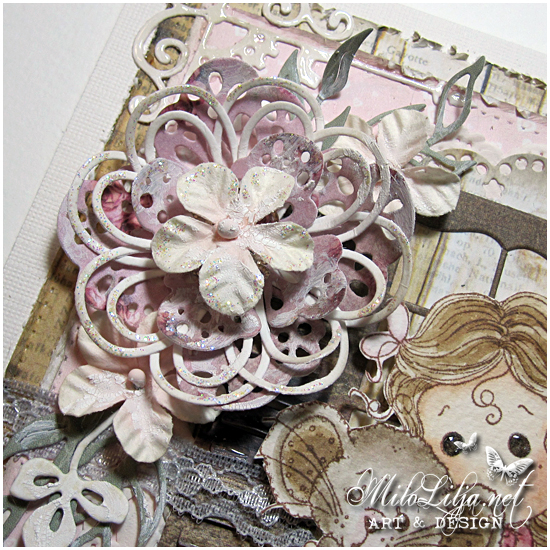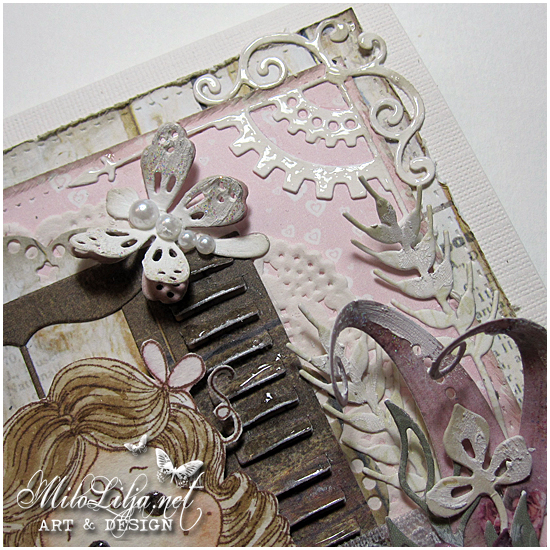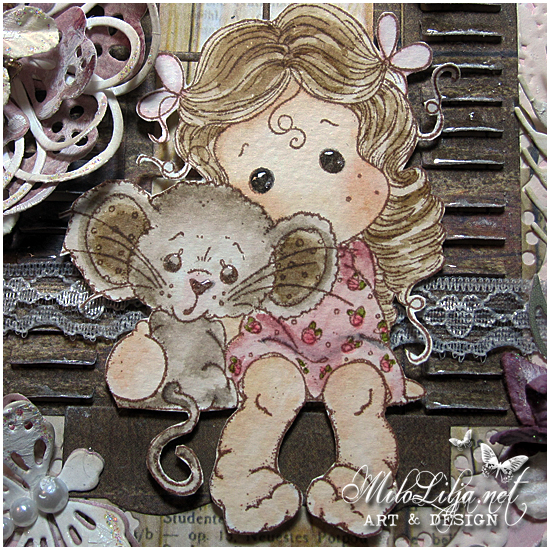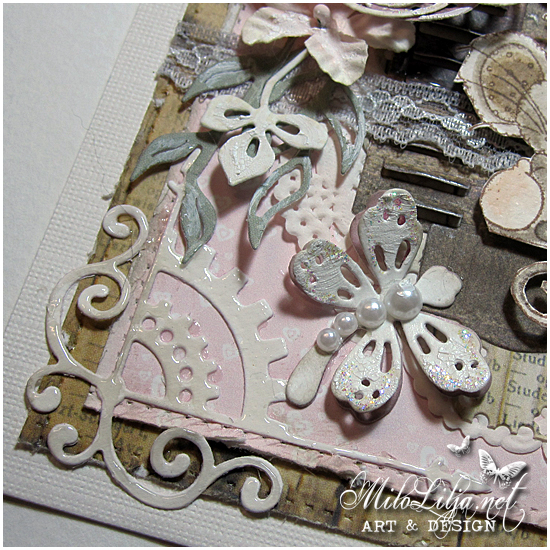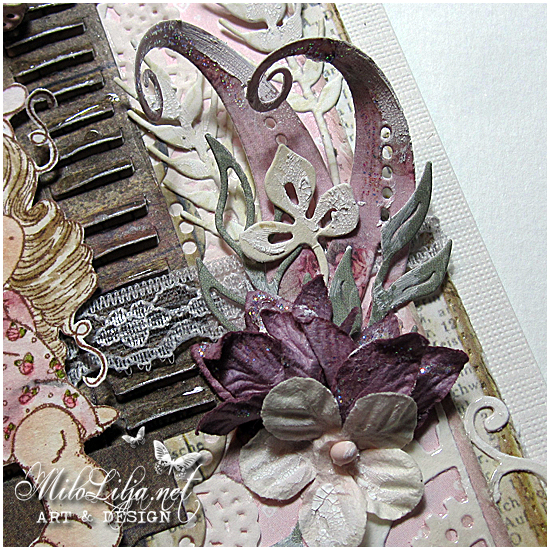 One Response to "Magnolia in a window with a mouse"

Sue Peck
May 28th, 2014 at 23:15
Hi Milo, it's seems like ages since I visited your blog…this really is gorgeous – I can recognise your style anywhere, the colours used and the actual colouring and the embellishments are fantastic. I hope you and yours are well and that you are enjoying the designing.

Leave a Reply