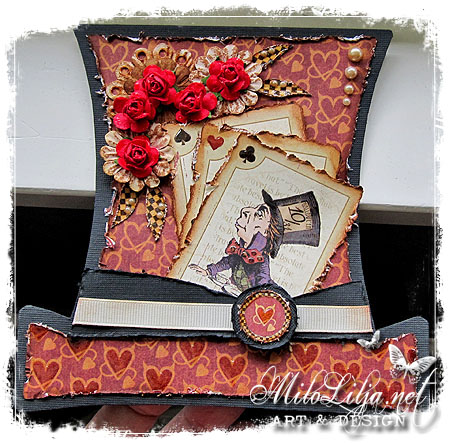 Papers: Graphic 45.
DT creation for Reprint.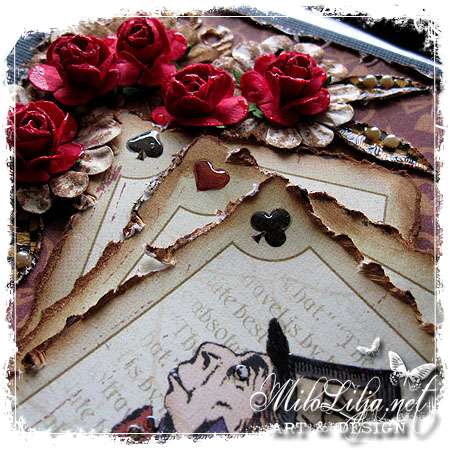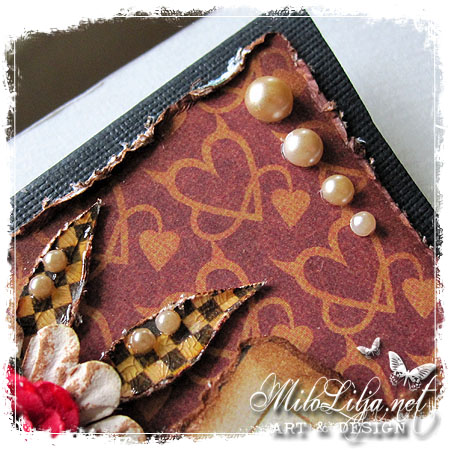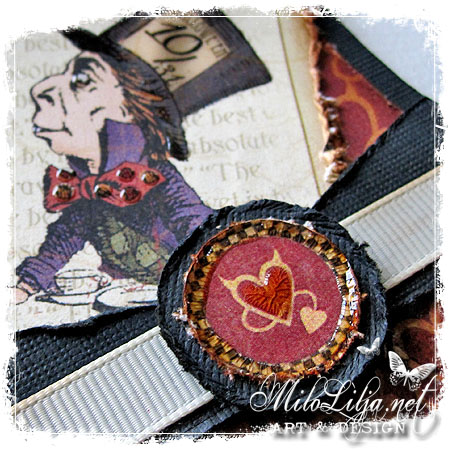 5 Responses to "Cards in the hat"

Eva-Lena
October 6th, 2011 at 10:46

Läckert kort




snojbi
October 6th, 2011 at 23:49
Wow så jäklans häftigt

Maja
October 7th, 2011 at 08:54

Häftigt kort! Spelkorten va jätte häftiga!




Anita
October 9th, 2011 at 13:25
😆 Utrlog stilig kort, alltid like imponert ( og inspirert ) av pyntingen din, virkelig lekkert!

Kicki
October 13th, 2011 at 17:05

OMG, är det där en stämpel?! Så jäkla frän!!




Leave a Reply