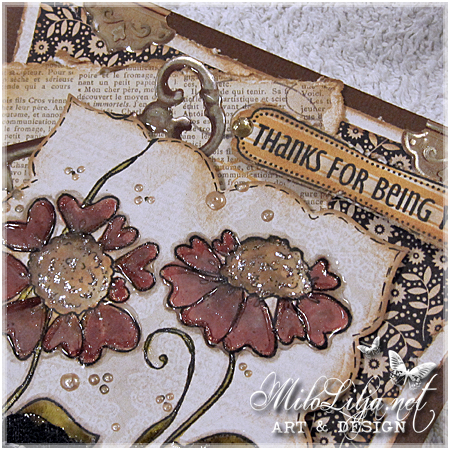 Stamp: Magnolia.
DT Creation for Mikaelas Scrap In.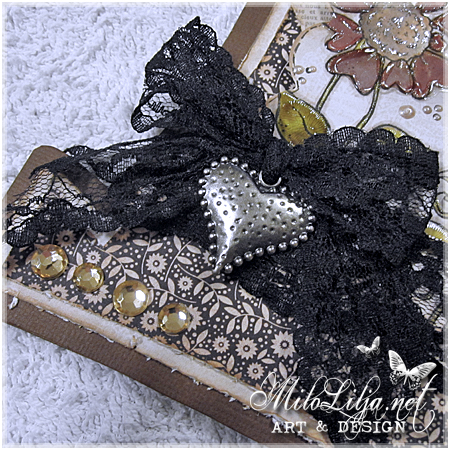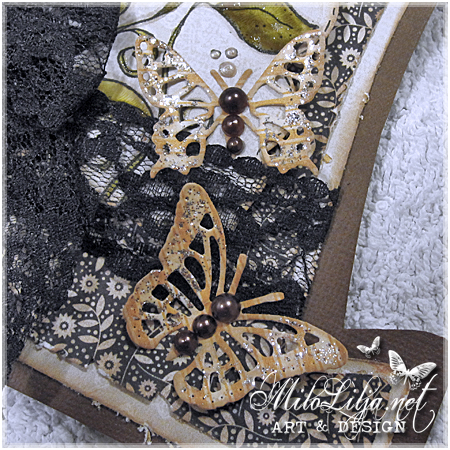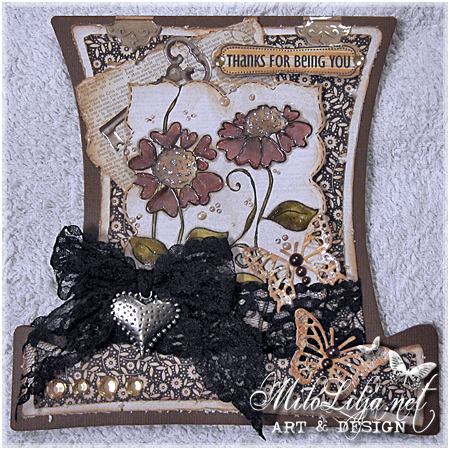 3 Responses to "Flower hat"

Andrea N.
May 28th, 2012 at 10:07
Wow, what wonderful and great,a very nice design, a big compliment.
nice greeting from Andrea

Kicki
May 28th, 2012 at 15:27
Vilken läcker hatt! Älskar dina påhitt och kortdesigner!! :))
Kram Kicki

Jennyfer L
May 29th, 2012 at 19:15

This is so lovely! I love the heart charm, the glossy accents and the chipboards. Amazing!




Leave a Reply