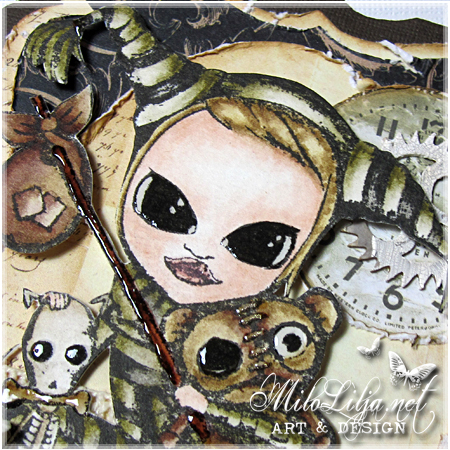 Stamp: Smeared Inks
I called for this stamps, and got help,
so now I have this four stamps!
Thank you!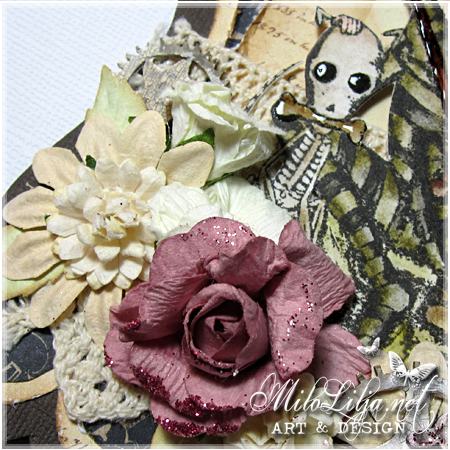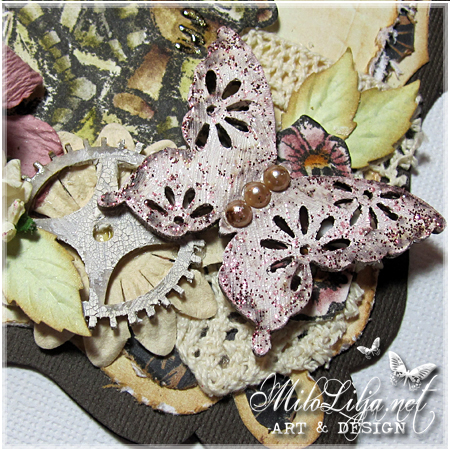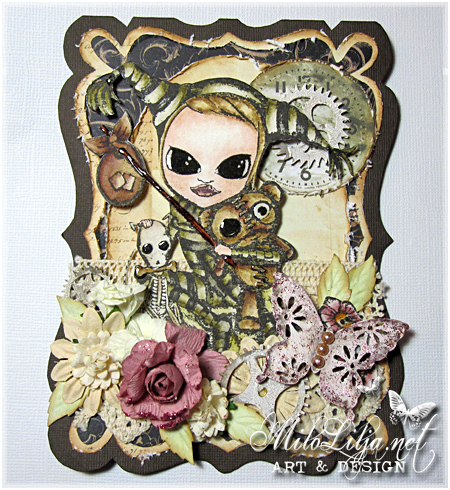 3 Responses to "I love Smeared Inks stamps"

Mimzy
May 13th, 2012 at 20:39
Härliga stämplar och färgkombination. Riktigt snyggt 😀

Totoro/Mikaela
May 13th, 2012 at 20:57
så jäkla läcker!!!!!!!!!!!!!1

Emelie
May 14th, 2012 at 15:01
Häftigt!

Leave a Reply