This is an inspiration card for Sweet Pea Stamps.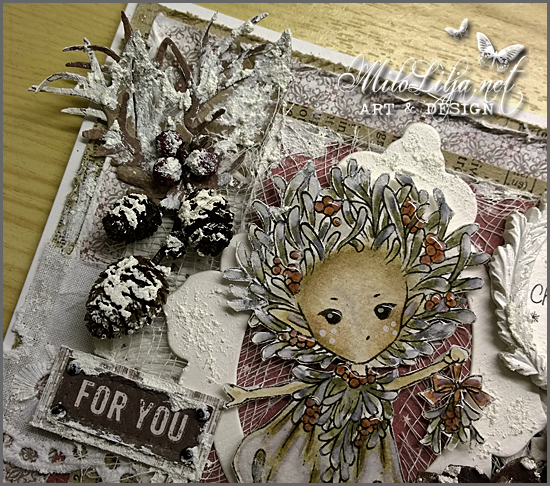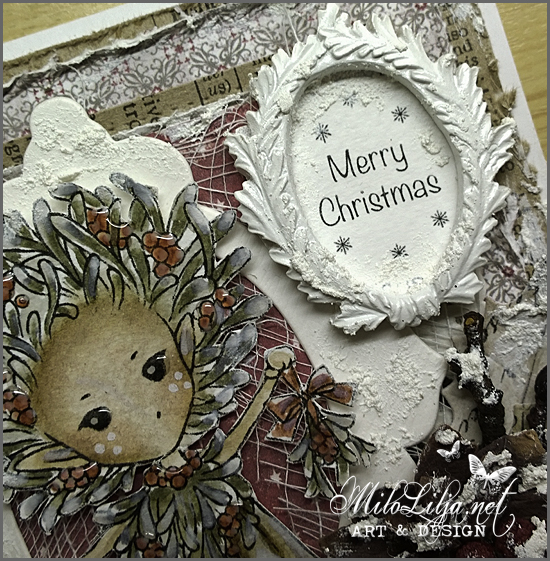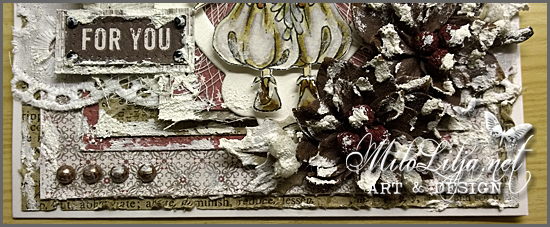 9 Responses to "Mistletoe Sprite"

Ullkika
November 5th, 2014 at 17:57
Du är verkligen bäst! ❗ Jag har suttit hos Heidi några timmar idag. Hoppas vi ses innan nästa fredag då vi ska till dig 🙂 Kram 😀

Sylvia
November 14th, 2014 at 13:32
Hi Milo,
As always, a amazing piece of art/creation with the gorgeous stamp from Sweet Pea Stamps.
I love the fact you are devoted to your distress inkts.
Big hugs,
Sylvia
xxx

Annette Thorén Haage
November 14th, 2014 at 16:18

Lovely to find that you were one of the blogsites in the bloghop I joined. Lovely detailed card as always! <3




Holley
November 14th, 2014 at 16:50
Lovely card today Milo! I adore your layers of beautiful embellishments and gorgeous layouts! Cheers, Holley

Sharon
November 14th, 2014 at 20:58

Stunning and perfect xmas inspiration for the blog hop.




Wendy
November 14th, 2014 at 21:55
Milo your card is stunning. I love all the texture and dimension you always include in your project. Beautifully crafted!

Sue Peck
November 14th, 2014 at 22:07
Such a beautiful project, I absolutely adore your art.. a very sweet little sprite, with such delicate colours and layering and embellishments. I hope you have a fantastic weekend Milo and can you let me know where to send a Christmas card. x

Linda Tagg
November 14th, 2014 at 22:24

Awesome!!!




elena f. Scrap
November 26th, 2014 at 10:13
a ha, this is specially beautiful.

Leave a Reply