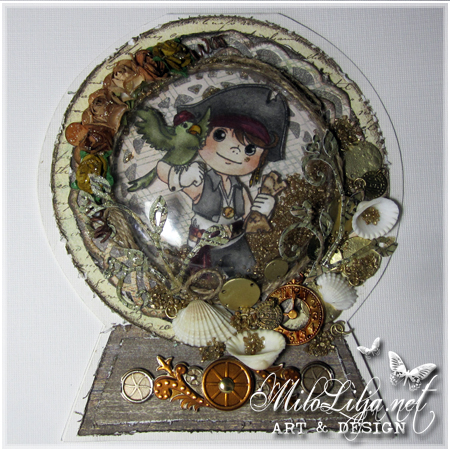 Stamp: Crafty Sentiments
DT Creation for Mikaelas Scrap In.
I challenge with this card at Creative Card.
The challenge is "Masculine".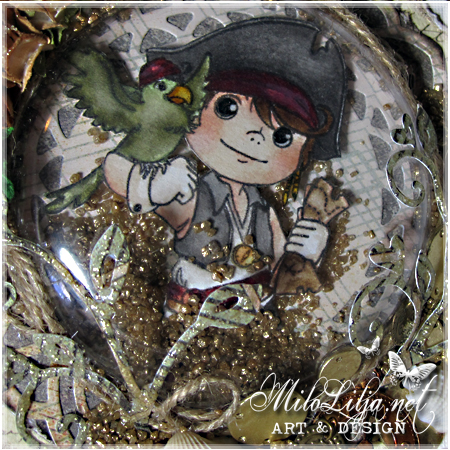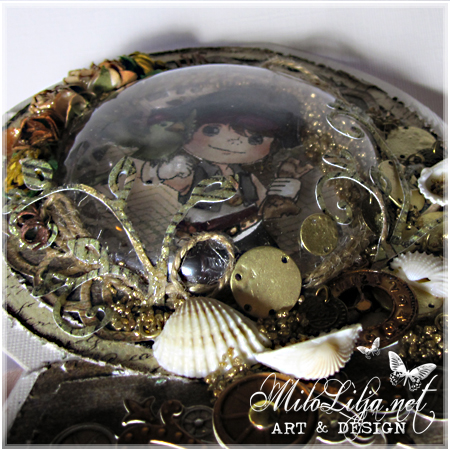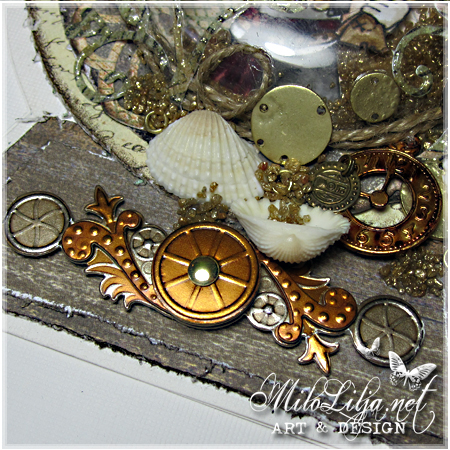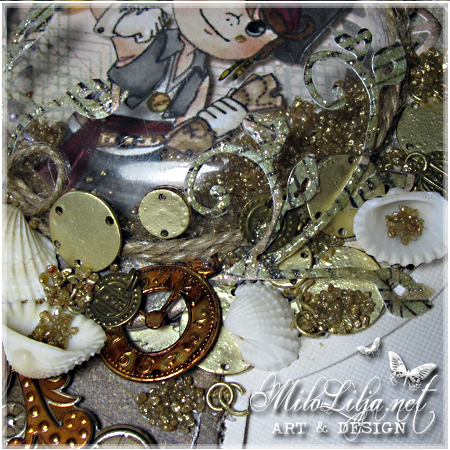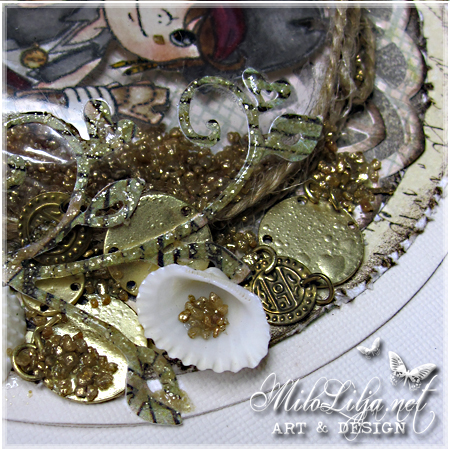 7 Responses to "Pirate boy shaker card"

Mari Harpham
March 20th, 2013 at 08:23
Wow!! Stunning card. Lovely image and I adore all the gold.
Thanks for joining our masculine challenge at Creative Card Crew.
Mari

Tania Scott
March 20th, 2013 at 17:04
Stunning, too nice for a man.Its brilliant its a piece of art in its self Thanks for joining us at Creative Card Crew with our Masculine challenge Hugs Tania xx (DT)

Yvonne
March 23rd, 2013 at 18:07

This is lovely and so creative. So glad you shared with us this fortnight at Creative Card Crew! Hope to see you again soon!
Hugs, Yvonne




Milo Lilja - Art & Design: http://milolilja.net
April 8th, 2013 at 19:56
[…] challenged with this card. Here can you see detailed […]

Leave a Reply