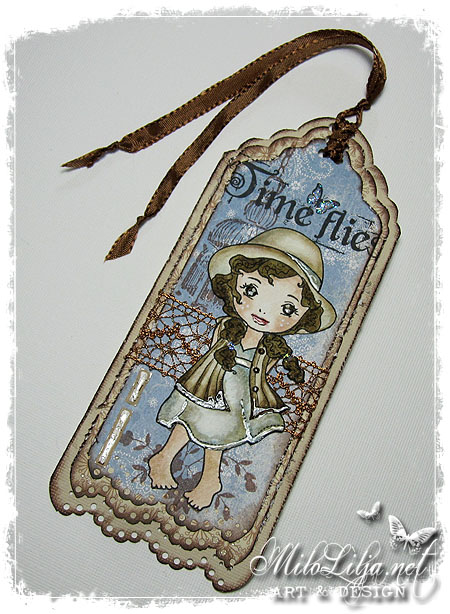 Stamps: The Greeting farm.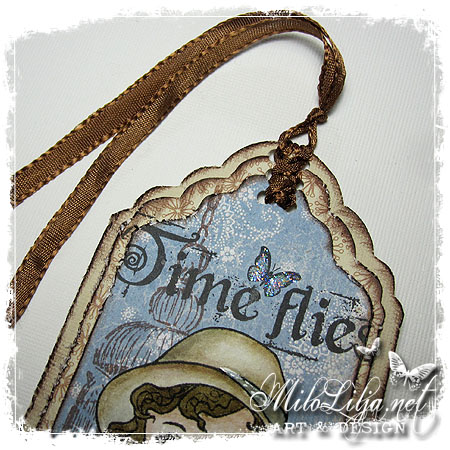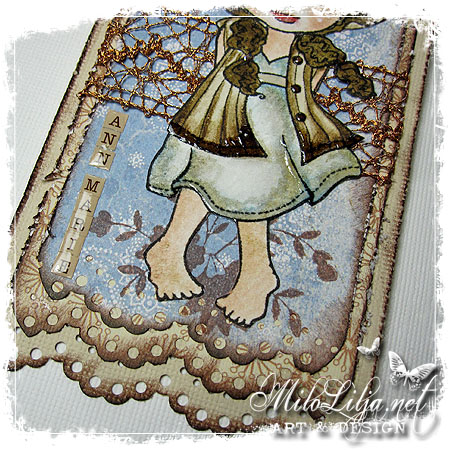 12 Responses to "Time flies…"

Gitte
December 5th, 2011 at 20:44

Super flot .




MezzaNotte
December 5th, 2011 at 20:55
Härligt bokmärke du har gjort!!

Marja Karlsson
December 5th, 2011 at 22:33
Snygg Jag gillar verkligen färgsättningen!
Kram

Sara aka Eternal Princess Ryan
December 6th, 2011 at 00:39
Milo Your tag is gorgeous!!! I love the vintage feel of it!!! Gorgeous My Dear!!! Have a wonderful week!!!

mary anne
December 6th, 2011 at 06:13
Cute tag. Your coloring is inspiring me to learn to color with distress ink.

Susanne Svensson
December 6th, 2011 at 20:52
Du är makalös på att färglägga…. hur mycket jag än kommer att träna, når jag aldrig upp i din nivå 🙂
Riktigt snyggt och ditt sätt att knyta bandet på är nytt för mig, Läckert som bara den!!!
Behöver kommentera ditt bokkort också- så underbart!!!
Ha en fin dag!!!
Kramizar Susanne

Milo Lilja
December 6th, 2011 at 20:56
Oh, thank you all for your kind words! I have tried and tried and tried to paint, and now I have find my favorite way. 🙂
Big hugs!

Zora
December 7th, 2011 at 16:16
Den här tagsen är ju bara så läcker! färgerna är helt underbara :O)

Kicki
December 8th, 2011 at 00:03

Himla fint med lager-på-lager-effekt! Och stämpeln var ju bara såååå söt!!




Lindha
December 13th, 2011 at 21:07
Vad fint!! Gillar lager på lager!!

Totoro/Mikaela
January 14th, 2012 at 10:31
så snyggt. jag älskar verkligen dina lager på lager kort!

Leave a Reply