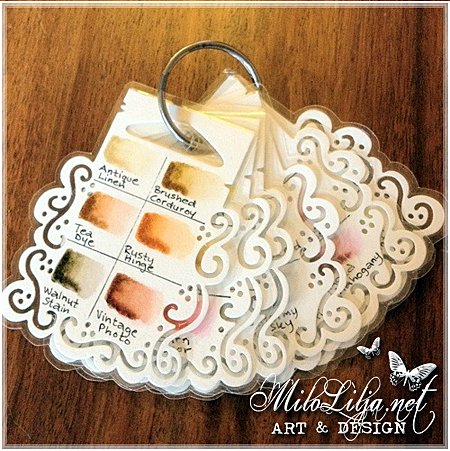 Perfect when I´m painting my stamped motives.
I always paint with distress markers or distress refills.
I always paint with a brush and extra water
so I can fade out the color and make shadows.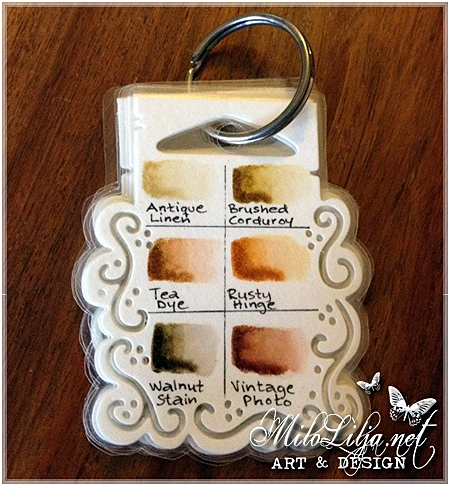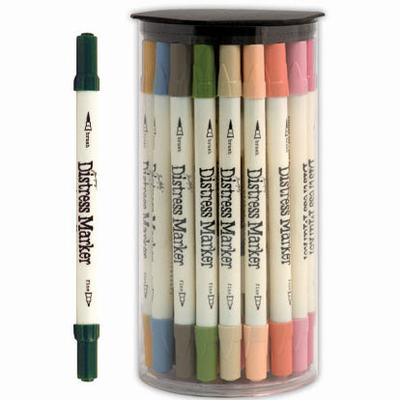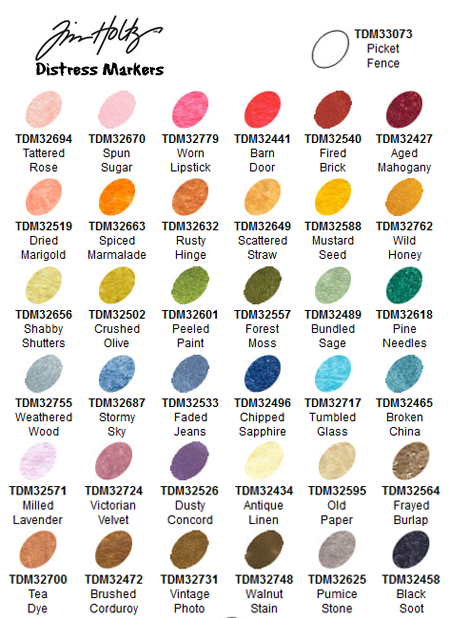 Here can you see all colors inclusive the white one.
Paint with Distress Ink.
Paint with Distress Markers.