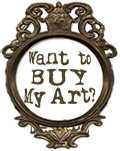 Scrapbooking is a huge interest in my life,
and I really LOVE to create.
It´s like balm for my soul.
I sell my art for a very low price,
just so I can get some money back for what I spent for the stuff I use.
I don´t take any money for the work or time it takes to make the art.
It´s just fun if someone likes what I create.
Thank you!
Love, Milo