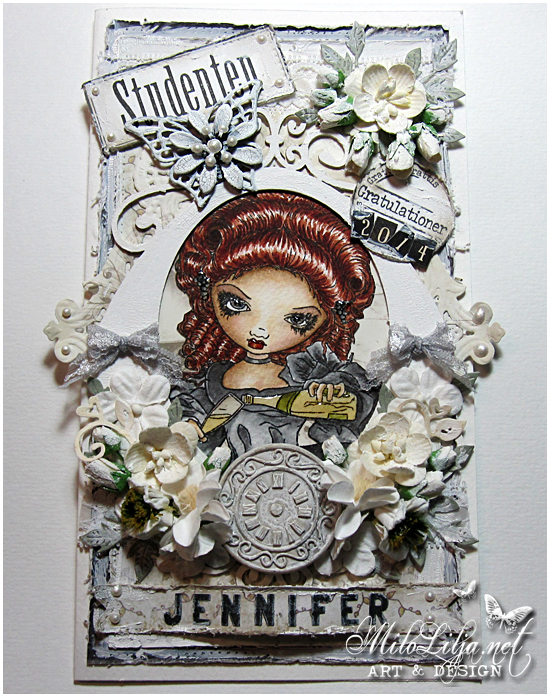 This card is made for Crafts & Me as an inspiration card.
I made it to my daughter, and she got it yesterday when she
ended school at her student.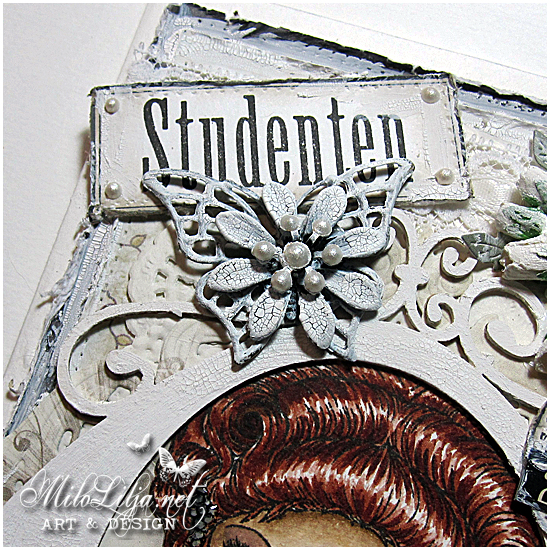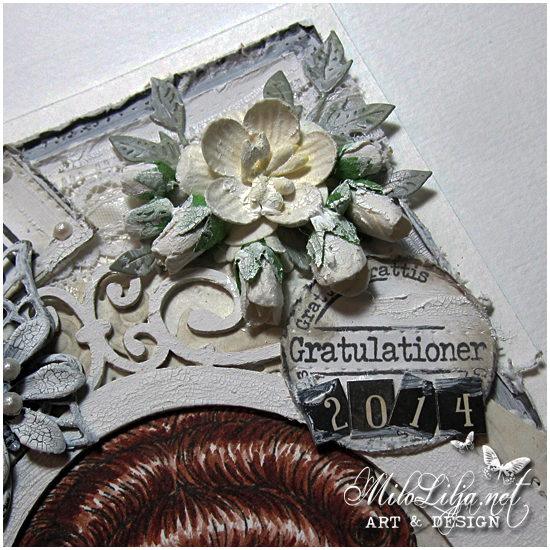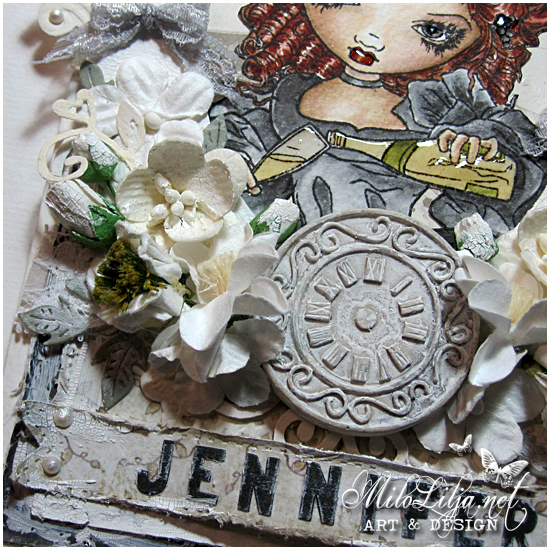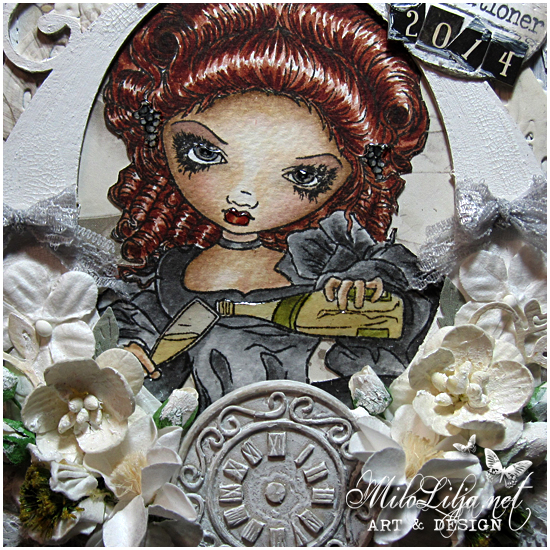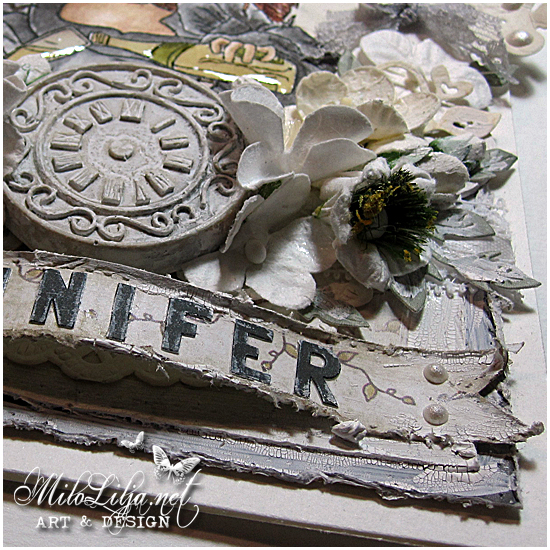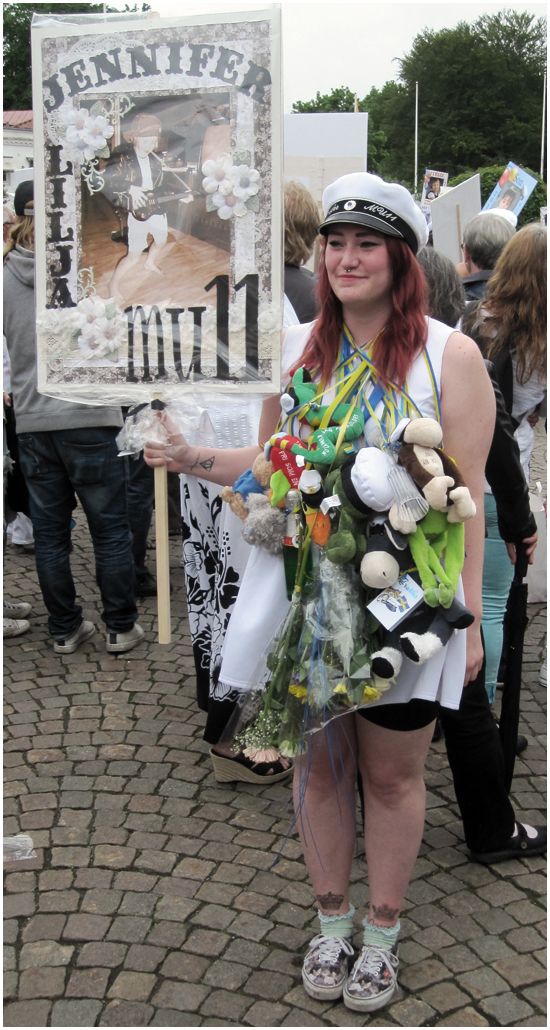 This is my daughter at her Student yesterday.
I´ve made the poster in her hand.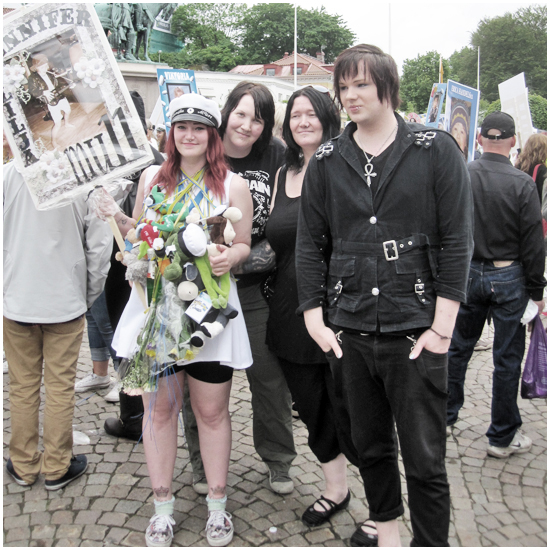 Our whole family.
My daughter and son with my wife Anna and me behind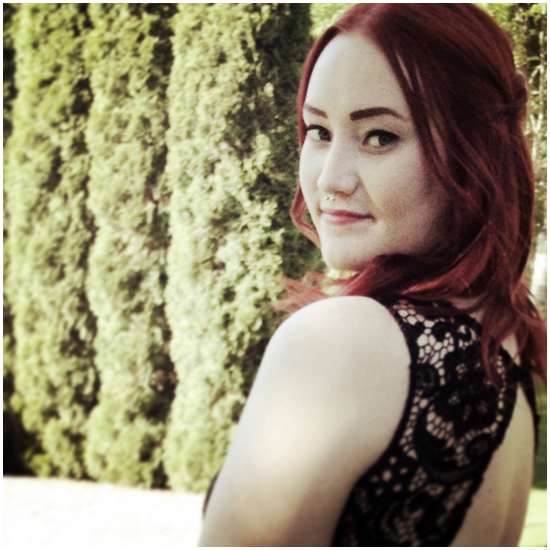 My daughter at the prom last week.
She is so beautiful!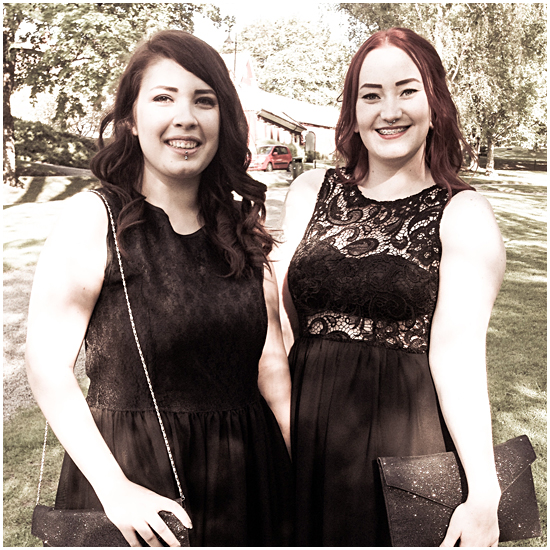 My daughters best friend and my daughter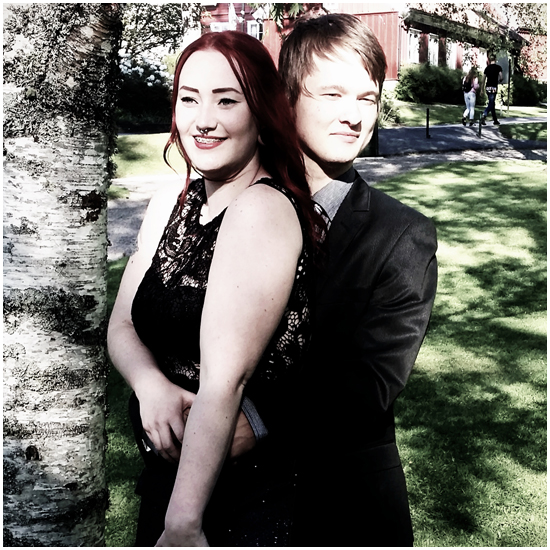 My daughter with her boyfriend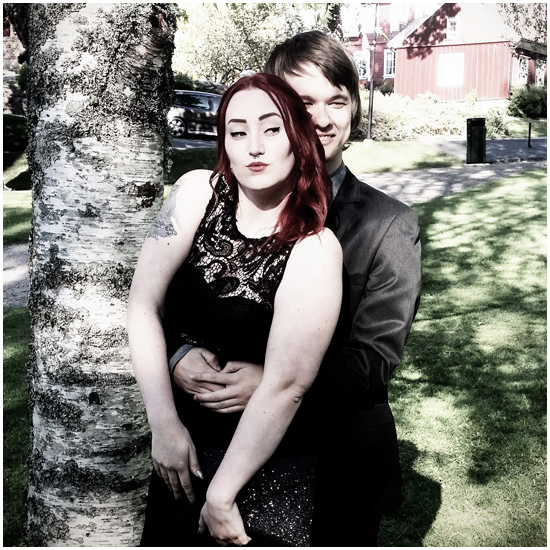 My daughter with her boyfriend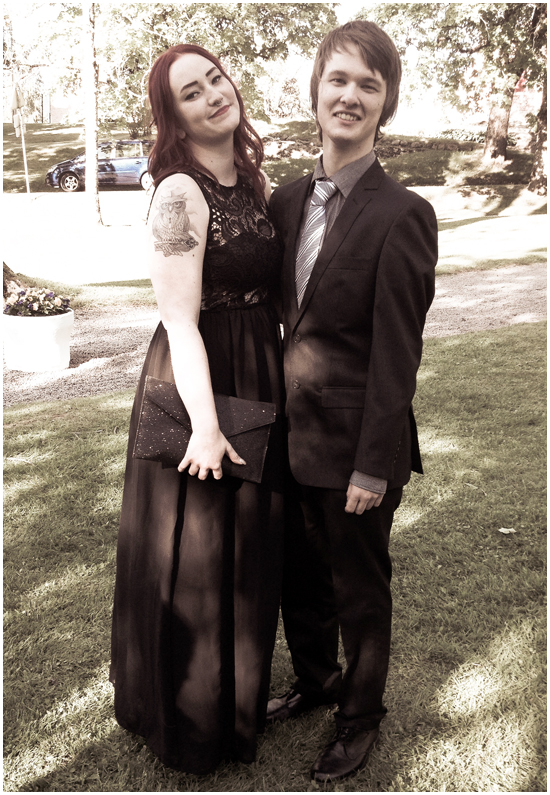 My daughter with her boyfriend