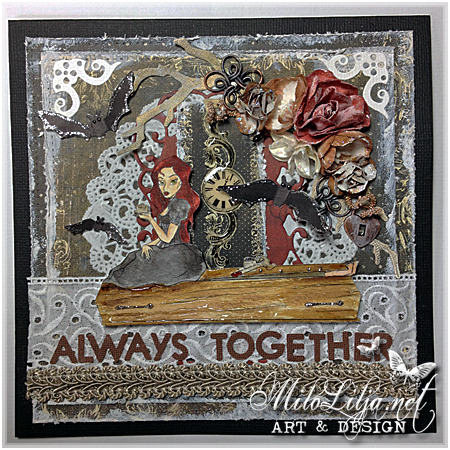 This is a card made as inspiration for Simply Betty.
You can see more art at The SteamPunk challenges blog!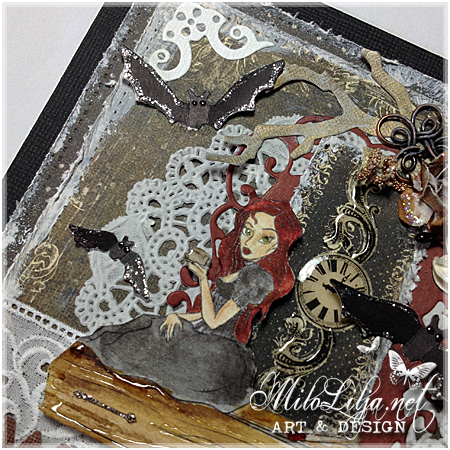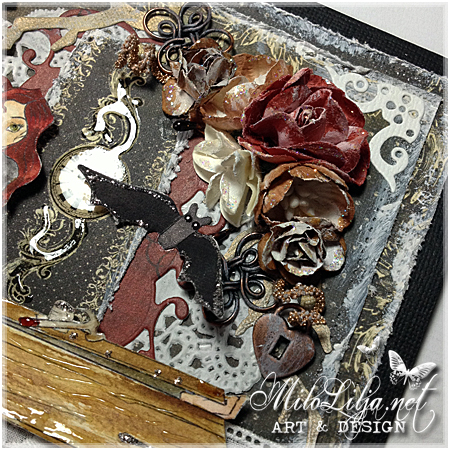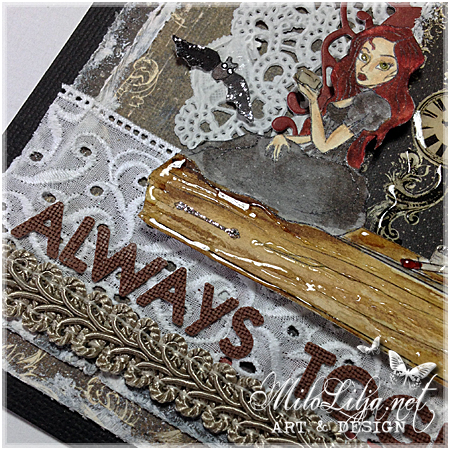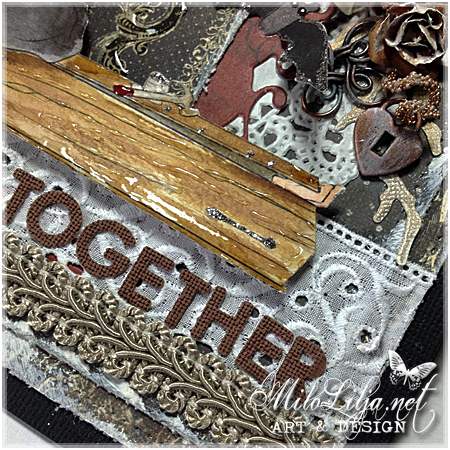 6 Responses to "Tea time Tammy"

Emily Shroom
July 19th, 2013 at 16:12
The colouring is just beautiful and I love your gorgeous embellishments!

Jennifer Dix
July 19th, 2013 at 23:29
Wow this is Totally Awesome! So many Exciting Embellishments to look at and a Stunningly coloured Image! Have a Great Weekend!

Kay Mowat
July 21st, 2013 at 07:18
Love this card the layout looks fantastic your work always gives me inspiration.xx

Leave a Reply