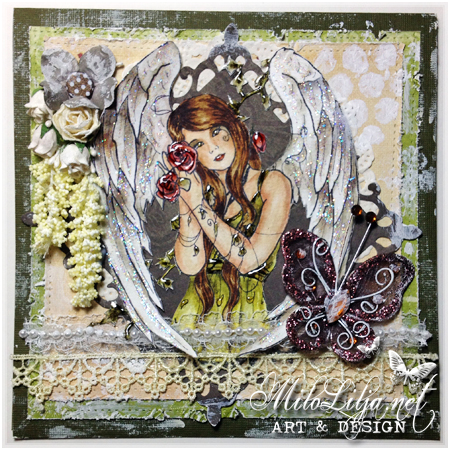 It´s variation week at Sweet Pea Stamps and that means
that when we in the design team use the same motive
for our creations. It´s so fun to see how different
it could be! At Sweet peas blog, can you see the
other ladies view this week.
This week is it: Sylvia's view at Rebecca Sinz "Wither".