The 25:th of April marks the 'actual' day of 4 years in business for Sweet Pea Stamps!
To celebrate, they are offering that everyone who orders, digi or rubberstamps, orders placed Wednesday, the 24th-Friday, the 26th, will be entered in a drawing:
They will be giving away to one winner, a $25 gift card to the online store. Two winners, a $10 gift card to the online store.Winners will be posted plus contacted.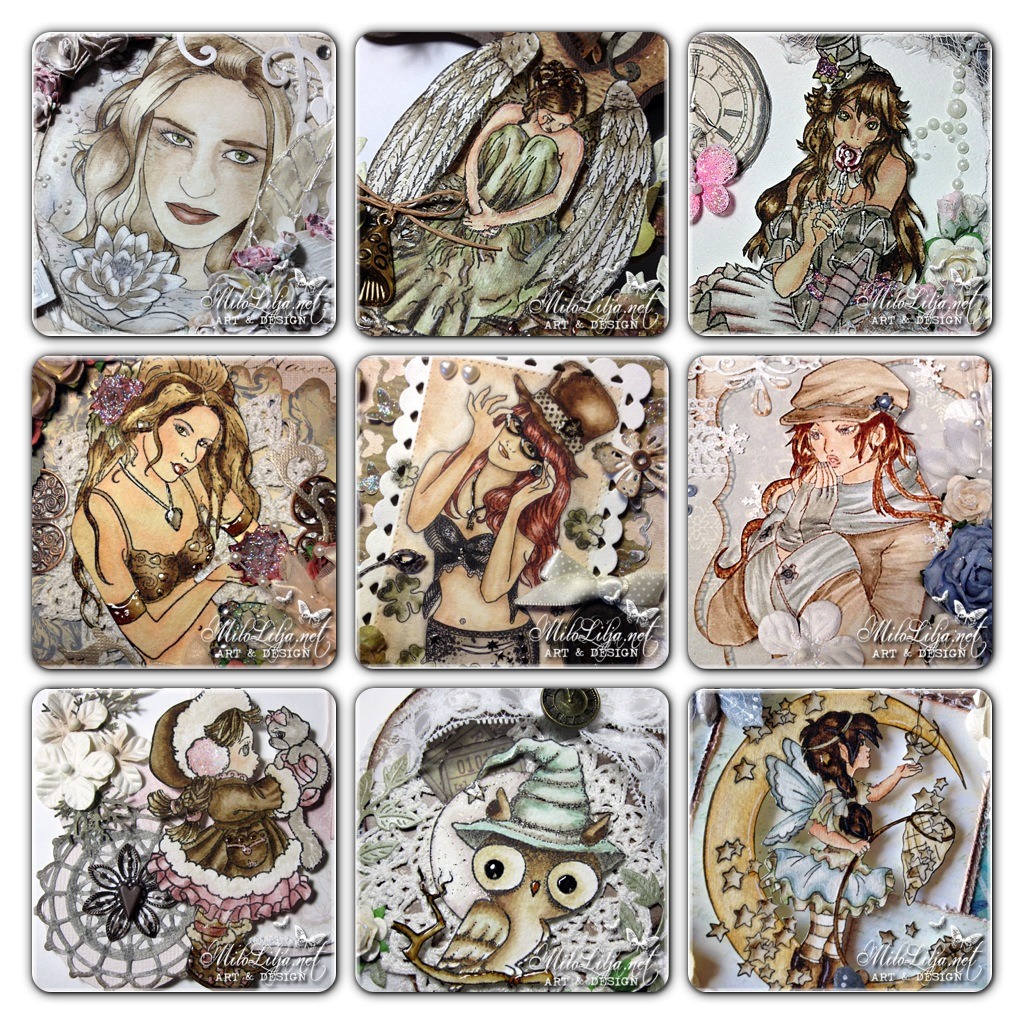 There are amazing rubberstamps and digistamps for
every taste
. Pretty, soft, beautiful, cool, gothic, romantic, kids, angels, couple and lots of more lovely motives. I can't stop looking at every pics in there (want them all!) and
I'm sooo proud
that the owner, Lynette,
choosen ME
to be a part of her design team.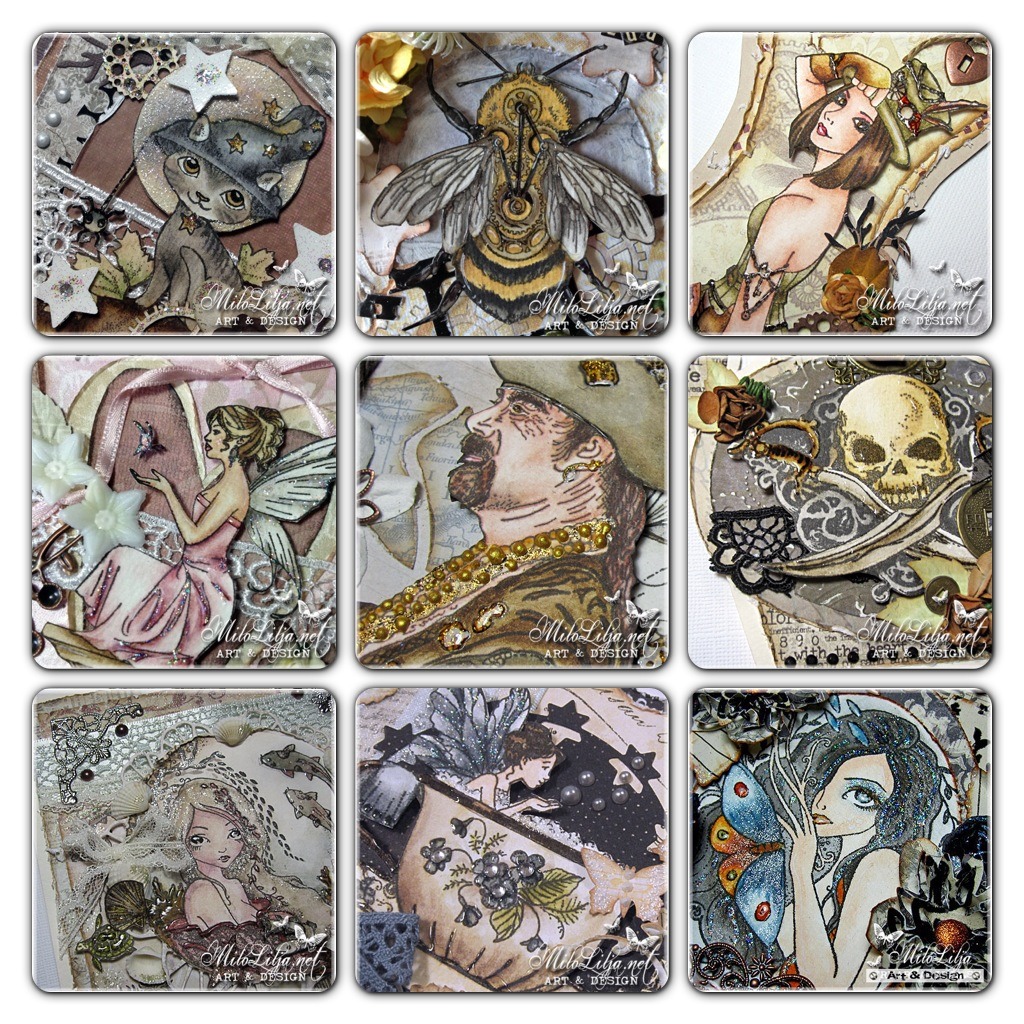 If you click on some of the pictures you can see more of the art I've made for Sweet Pea. At the collage pictures can you see some of the gorgeous stamps I've used. I LOVE Sweet Pea Stamps.