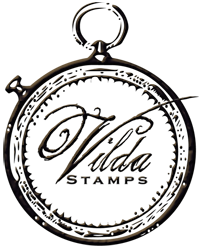 Now you can buy my new stamps at Vilda Stamps.
This is the first stamps I have drawn by hand.
There are more new sweet stamps, so run run run!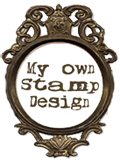 Click on my icon here, to see ALL stamps I made for Vilda Stamps.
You can also see them at my Pinterest.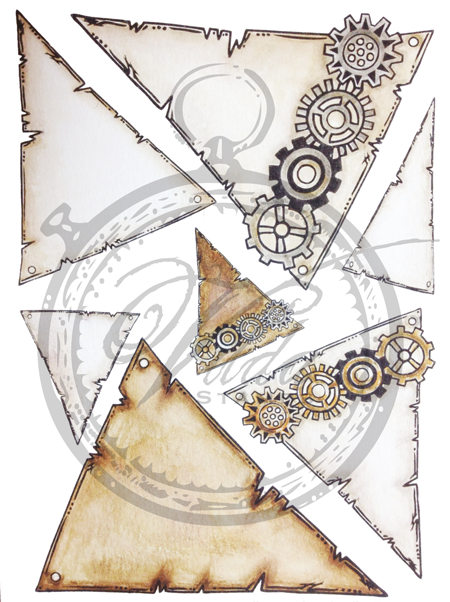 This pennants are hand drawn by me.
I´m so proud of that Vilda Stamps have made rubberstamps
of them.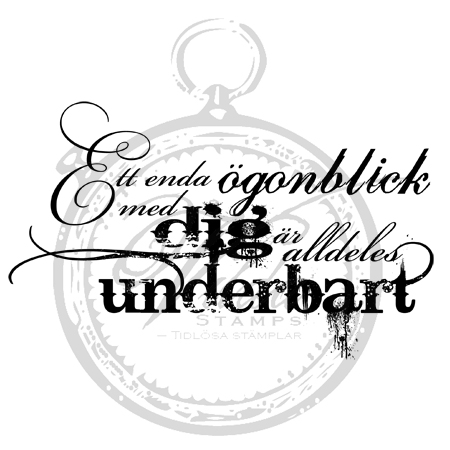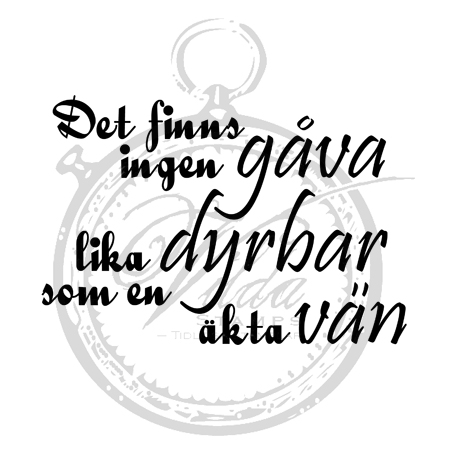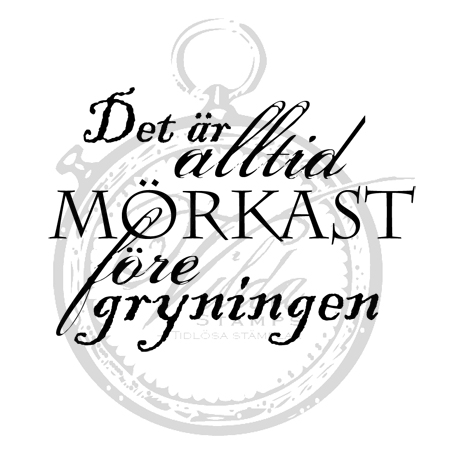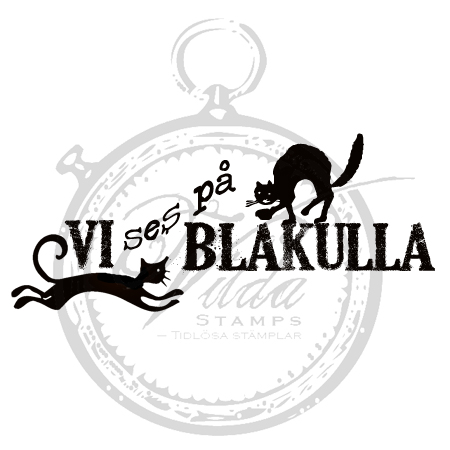 Easter is over, but you can use this one if you make LO´s.