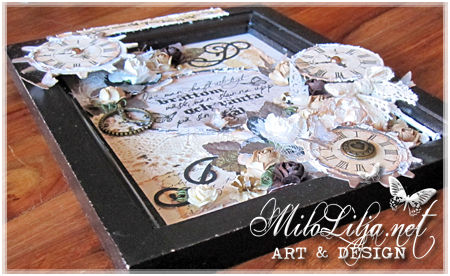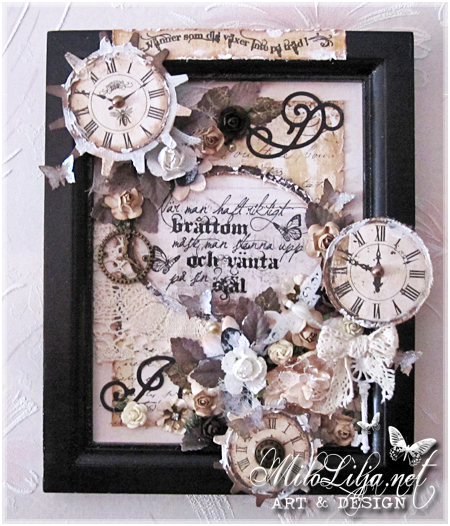 Text stamps: Vilda Stamps. The text in the middle is my design.
Papers: Prima.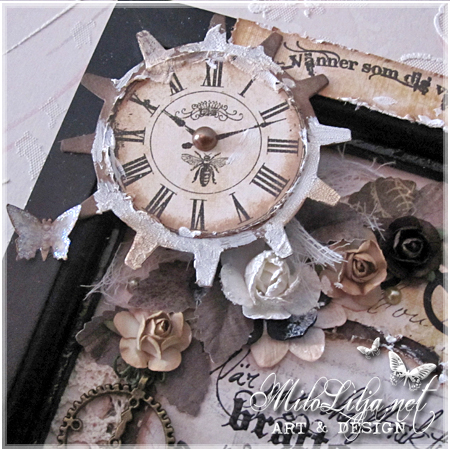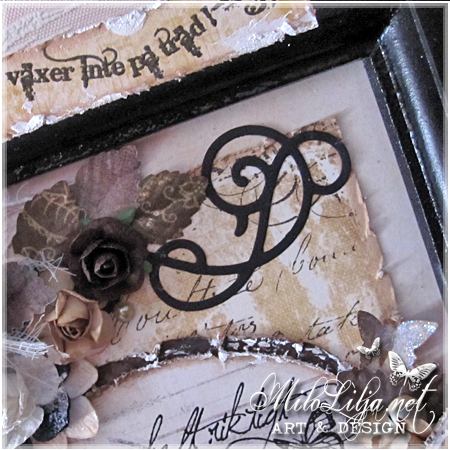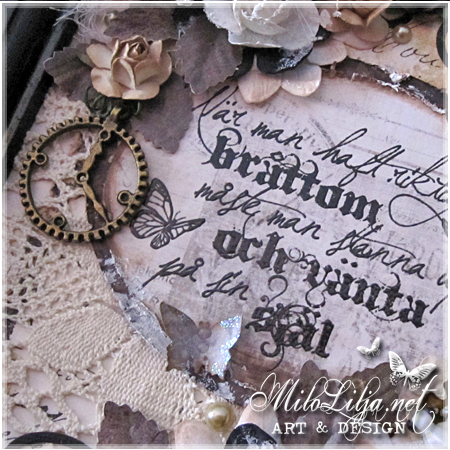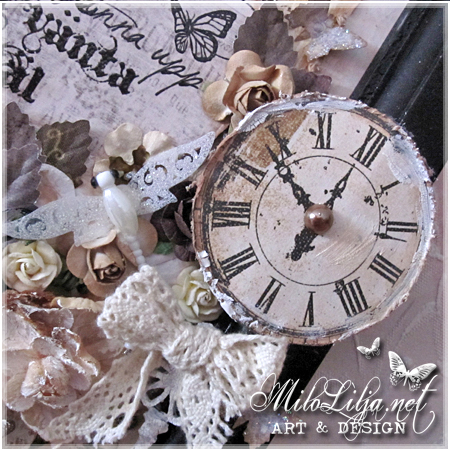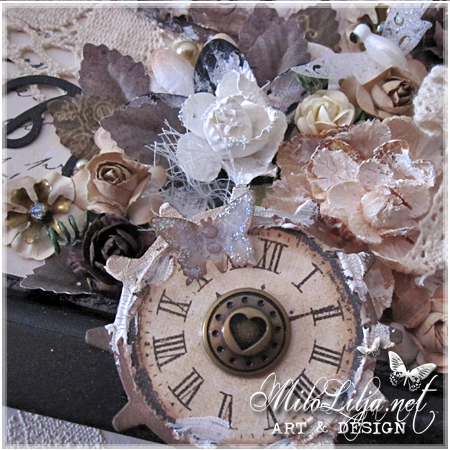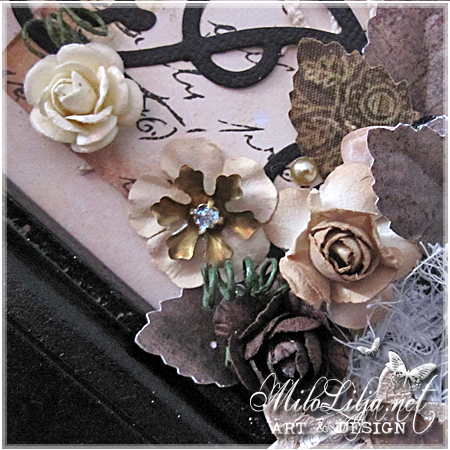 6 Responses to "My friend loves clocks"

Gitte
July 20th, 2012 at 12:44
Wauuuuw hvor er det flot. 🙂

MezzaNotte
July 24th, 2012 at 21:58
Underbar tavla…. Me love!

Maja
July 27th, 2012 at 22:17
Ur häftigt! Nu fick jag visst till det! 🙂 Men allvarligt, jättefint!

Lotta (Lof)
July 29th, 2012 at 23:46
Snyggt!!
Gillar textstämpel på tavlan.
Som vanligt får du verkligen till detaljerna.

xKleinerEngelx/Anja
November 5th, 2012 at 11:17
It´s so wonderfl with all these special details. I like it how you combining the individual elements.
hugs Anja

Leave a Reply