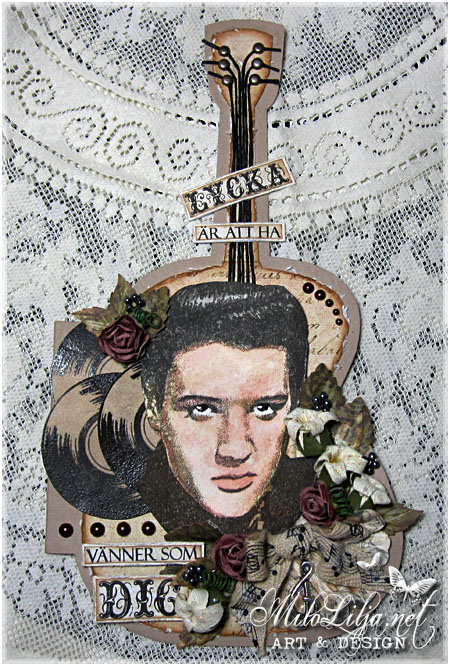 I challenge with this card at "Vintage utfodring",
and the rules this time is "Anything goes".
Stamp: Stampsmith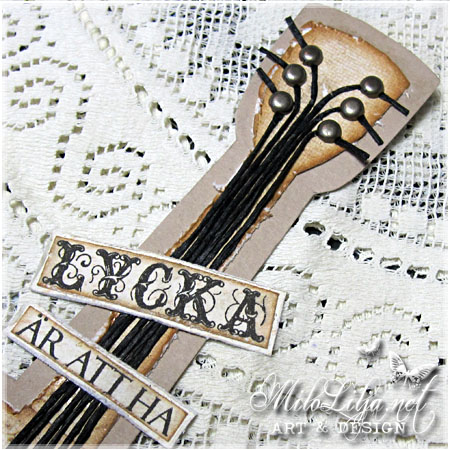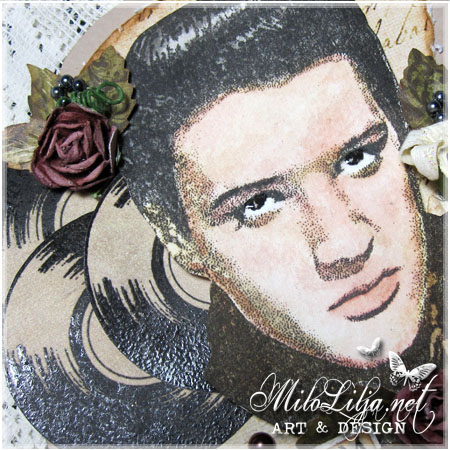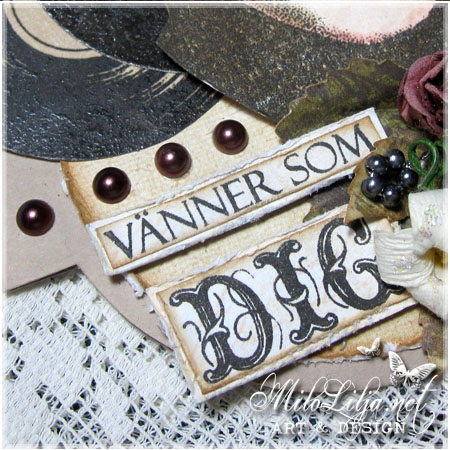 3 Responses to "Vintage guitar"

Maja
July 12th, 2012 at 23:14
Det var ett fräckt kort! Och Elvis är ju så fin där han pryder gitarren, gillar även rosetten och blommorna!
Kram!

Filharmonica
July 14th, 2012 at 07:30
wow… så utrolig lekkert! En fryd for øyet 🙂 Takk for at du deltar i Vintageutfordringen, og lykke til! DT Heidi

Heidi
July 24th, 2012 at 10:31
Wow dette var lekkert!
Nydelig pyntet:)
Takk for at du deltar på Vintage utfordringen.
Klem, Heidi:)

Leave a Reply