Welcome to Vilda Stamps first Blog Hop!
Here is a list of the stops today. When you visit each one
remember to leave a comment at every stop.
AND put Vilda Stamps clock banner in your side bar!
On Sunday, June 9, 2013 we will pick one winner to receive
300 Skr gift certificate to the Vilda Stamps store!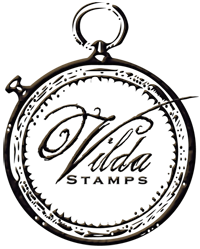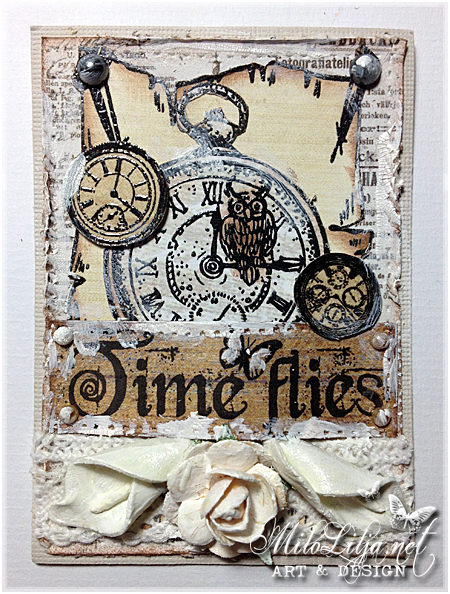 I´ve made ATC cards with six stamps from Vilda Stamps.
The text is designed by me, and you can see more of my
stamp design for Vilda Stamps if you get here: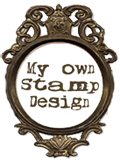 And soon it comes a new ATC backside
created by me, so keep your eyes open!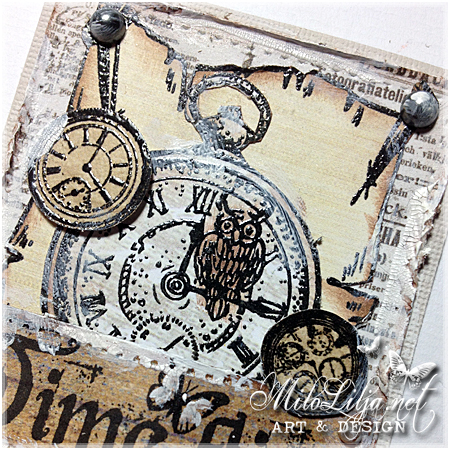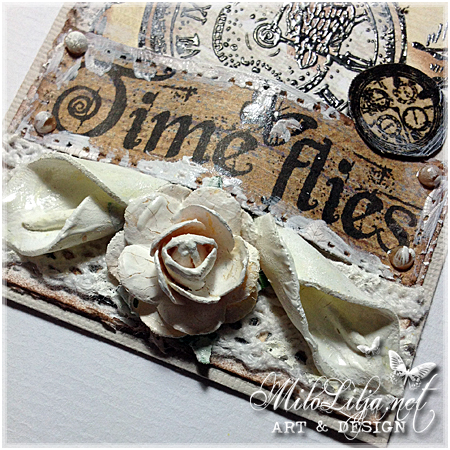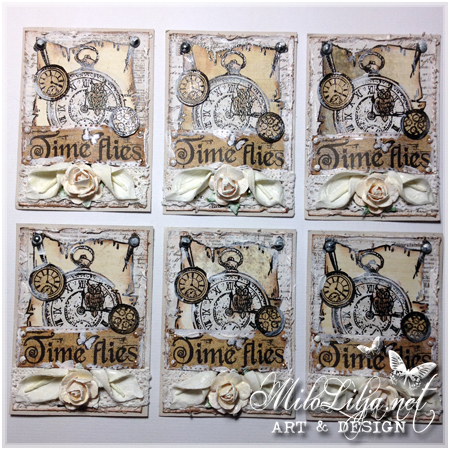 And now…
Just Hop around and enjoy the creations!
Vilda Stamps (Sweden)
MiloLilja (Sweden) You are HERE now!
Anna Lilja (Sweden)
Anne Kristine (Norway)
Dunja (Germany)
MezzaNotte (Sweden)
Anita/Anili (Sweden)
Irene Tan (Malaysia)
Filharmonica (Norway)
Sari (Sweden)
Carina (Sweden)
Tina(Sweden)
Lotta (Sweden)
Marina (Germany)