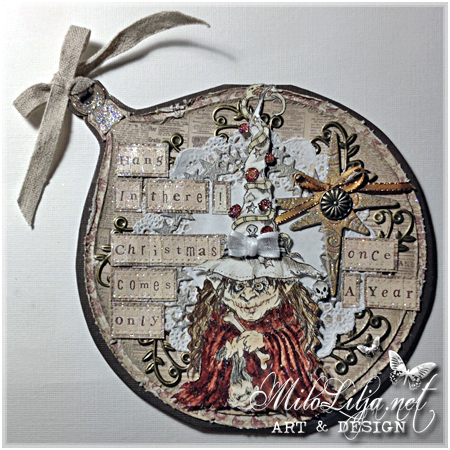 I made this Ornament as a member of Rick St Dennis Elite Design Team.
This is one of the first digis I bought from Rick!
I really love it!
You can buy Creepmas Witch Tree at Zibbet.
This card is made for Rick St Dennis Airless Chambers blog, at Day 5 of
the "12 Days of Creepmas" organized by Smeared and Smudged.
Don´t miss Rick´s other blogs!
Tutorials
Galleries