Stamps:
The seamstress: Kraft´n Kimmie
Mannequinn: Lost Coast Stamps
Text: Bildmålarna
Scissors: ?
DT creation for MikaelaScrapIn.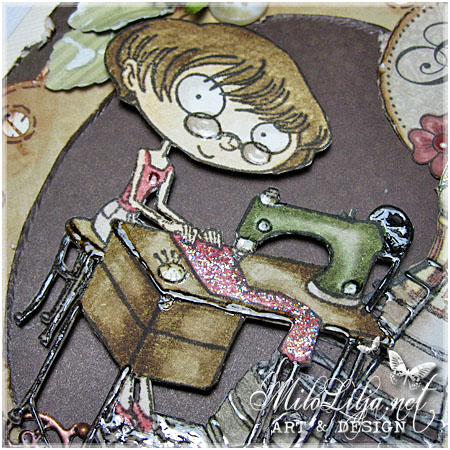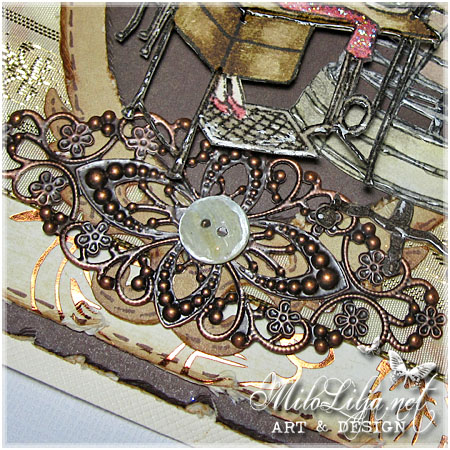 5 Responses to "Making a dress"

snojbi
November 2nd, 2011 at 10:06
WOW vilket snyggt kort.
Den stämpeln måste jag leta reda på.
(är sömmerska)
kramis

Kicki
November 2nd, 2011 at 12:45

Oj, oj, vad mycket att titta på! Scrollar bilden upp och ner, hur i hela friden har du orkat klippa ut motiven??! Du är ju bara för grymt bra!! Snyggt!




Eva
November 2nd, 2011 at 18:24
Hej, ett helt underbart kort blir mållös.

Maja
November 4th, 2011 at 18:15

Kan tro att det är någon som är intresserad av sömnad som ska få det här fint designade kortet.




Lindha
November 10th, 2011 at 08:37
Vilken söt liten sömmerska!!
Underbart kort!

Leave a Reply