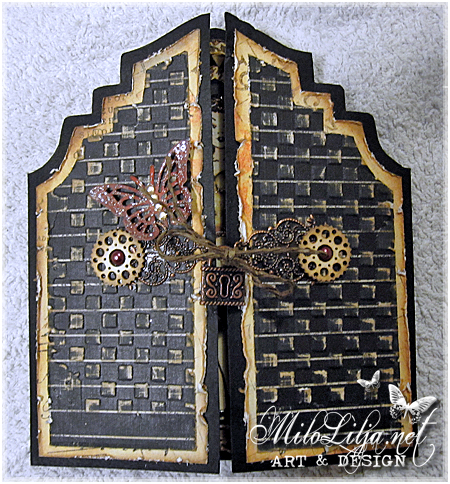 Stamps: Bombshell Stamps.
DT Creation.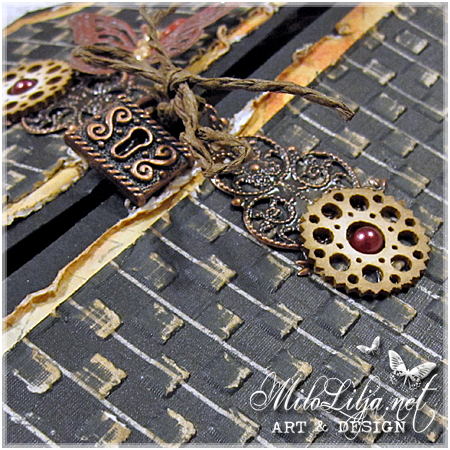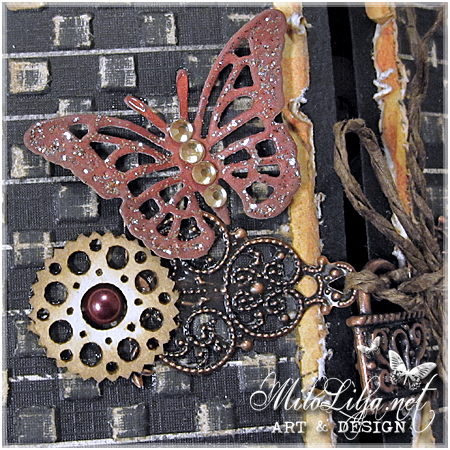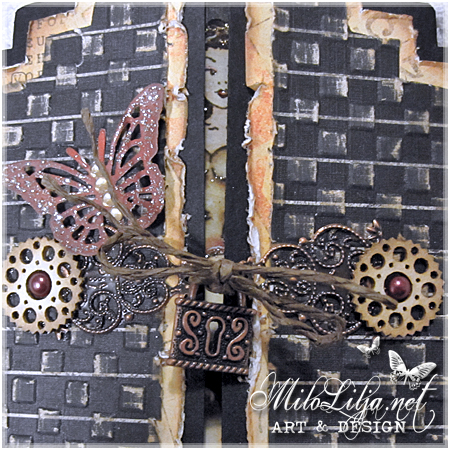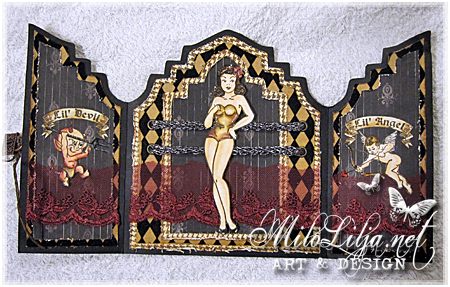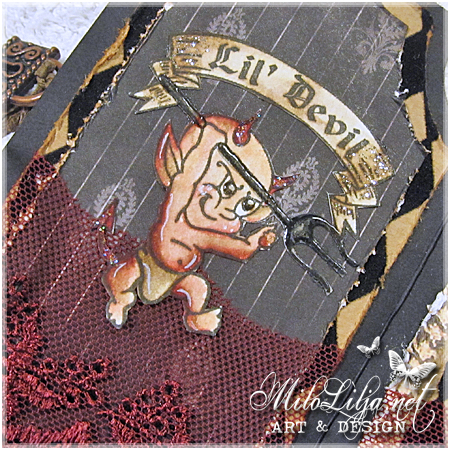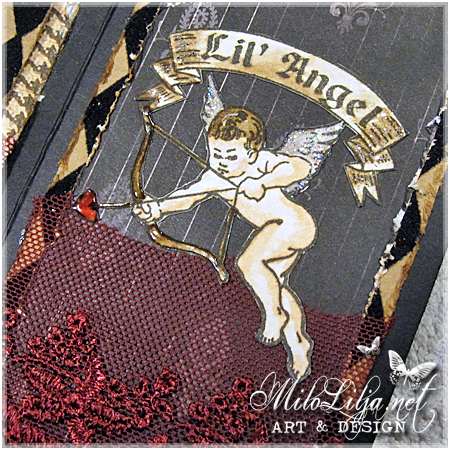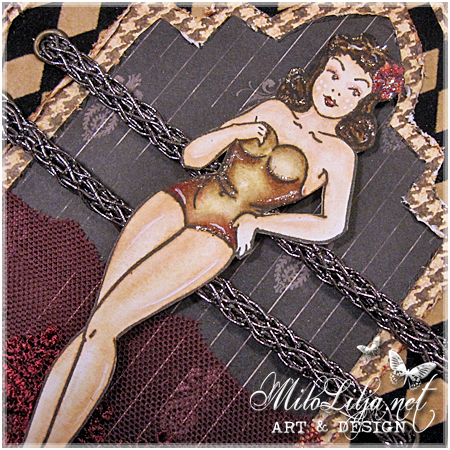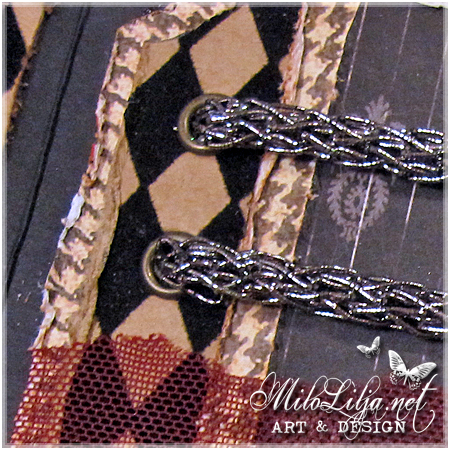 12 Responses to "Devil or Angel?"

Marika "Ioma" Lantz
April 23rd, 2012 at 00:28
Underbart!
<3

Kathi R
April 23rd, 2012 at 02:50
This is sensational.
I love everything about it from the construction to the coloring to all the fabulous details!

stephi
April 23rd, 2012 at 08:05
f-n va snyggt! Rolig scen—åh va jag gillar denna. Men vilket coolt papper..snälla kan du svara vad det är för nåt.

Zezza
April 23rd, 2012 at 08:35
Men åhh helt supersnyggt!! Det översta pappret, är det ett coredination som du embossat och sandpapprat eller hur har du gjort det?

Sue in CT
April 24th, 2012 at 04:32
I don't even know where to start! This has to be one of the best cards I ever saw. I want to make one so bad but my gosh…how to start! Such detail and the colors and everything you put into it. You really did a fantastic job on this! I love it!

Maja
April 24th, 2012 at 12:15

Bara så häftigt, med devil och angel och kvinnan mitt e mellan som säkert är devil en gång och angel en annan gång! 🙂 Snyggt papper, det kan du berätta mer om! Coredenation?!
Kram




Leave a Reply