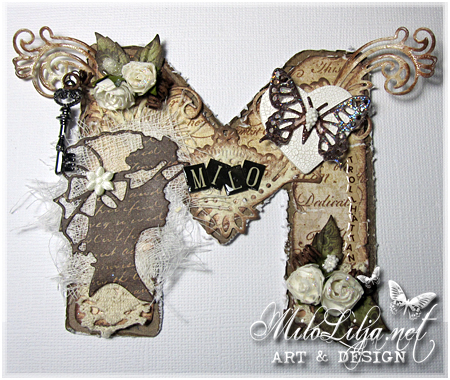 This i my first letter in my name, Milo,
and I challenge with it in Scraplagrets
CyberCrop "Make your own letter".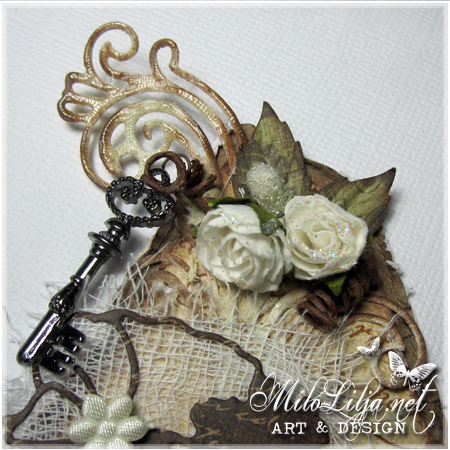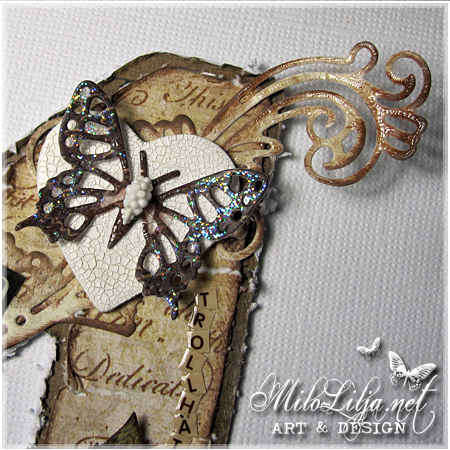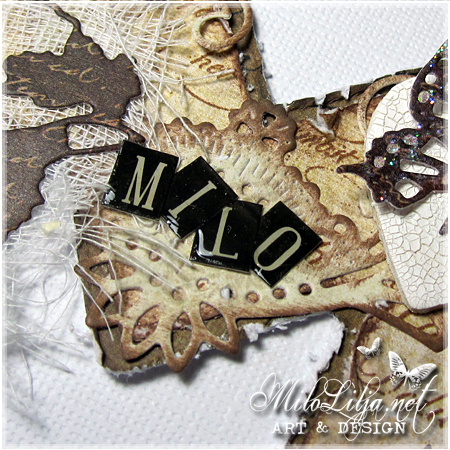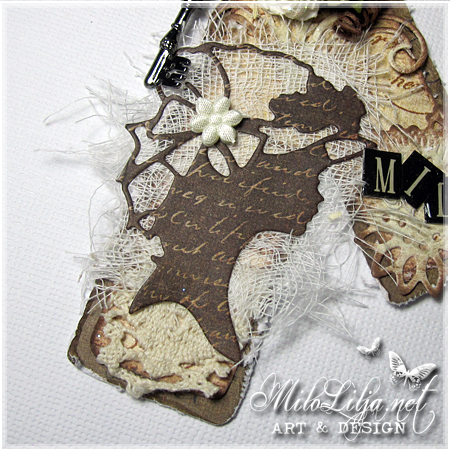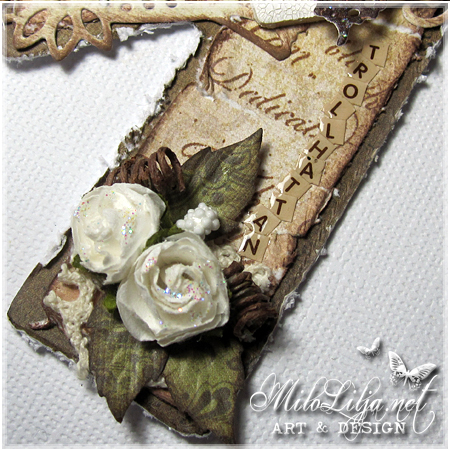 4 Responses to "M as in Milo"

Melinda
April 8th, 2012 at 13:35

Ååååå…. Du gör alltid så underbart fina saker 😀
Så kul att få se dina alster!!!
Ha en fortsatt trevlig påskhelg, kram <3




Emmy
April 10th, 2012 at 15:38
wOW!
sÅ otroligt läckert och välarbetat med alla fina detaljer!!
Tack för ditt bidrag till Scraplagret!

Leave a Reply