Posts Tagged 'NamePlate'

Nameplates are fun, and I´m very satisfied with this one.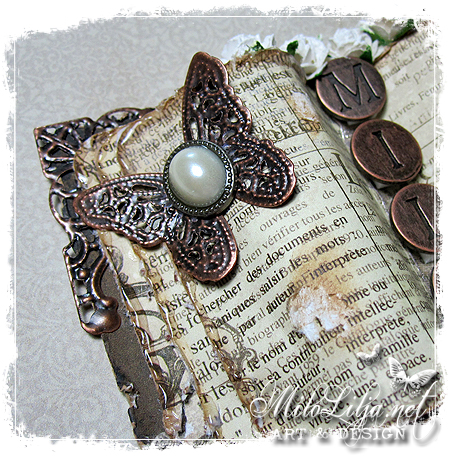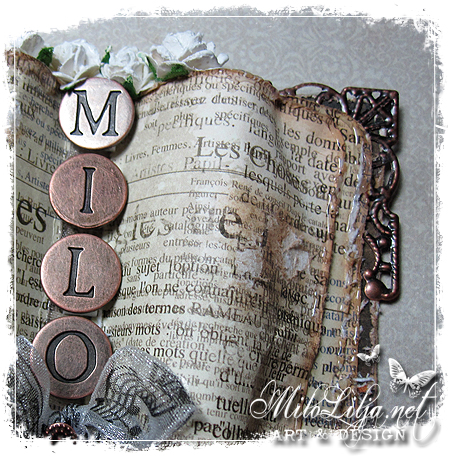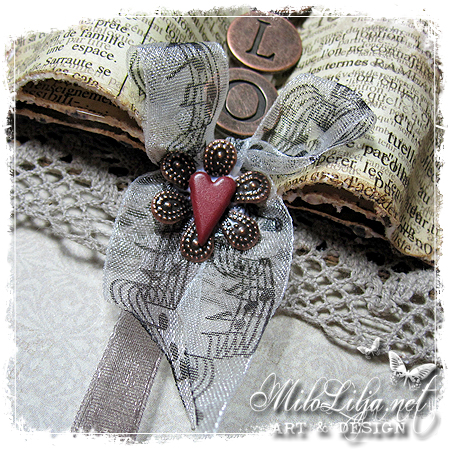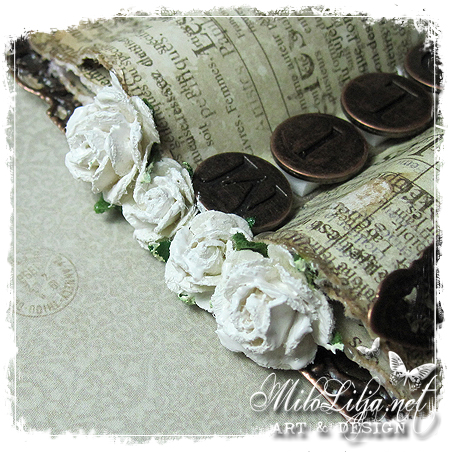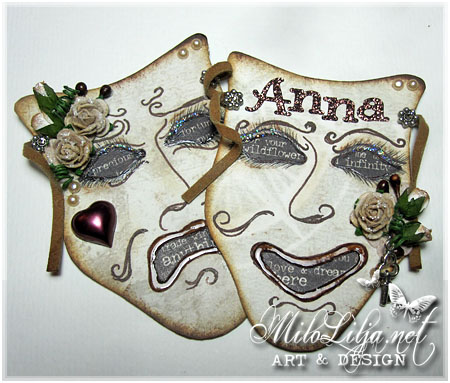 For a few weeks ago I´ve made a name plate for my wife.
Her biggest interest is theatre, so of course I have to
do a theatrical plate for her. I´ve drawed the masks
by my self, and I really like them.