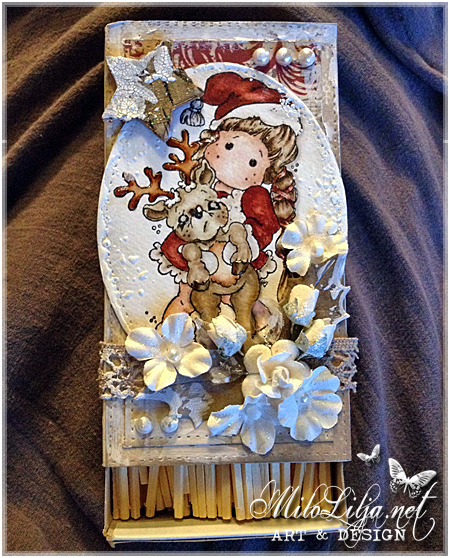 Stamp: Magnolia.
I made this match box as inspiration for Scrapbutiken.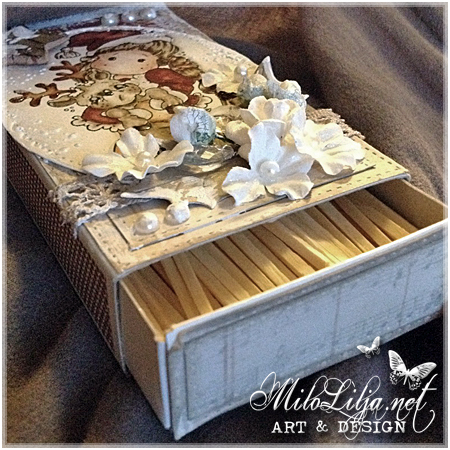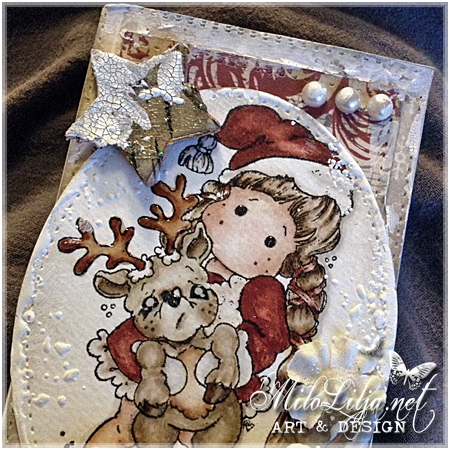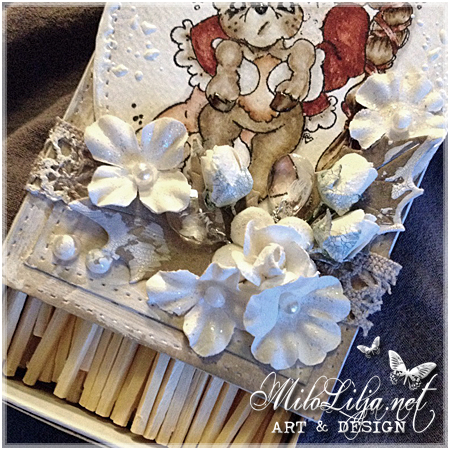 2 Responses to "Christmas match box"

susan salyer
November 5th, 2013 at 00:06
😎
I have to make a vintage one for a friend in a swap wish I lived by you..your work is beautiful
hugs
susan s

Elena F
November 5th, 2013 at 21:12
Love this so much. One Magnolia but with your touch…..fantastic. Elena F.

Leave a Reply