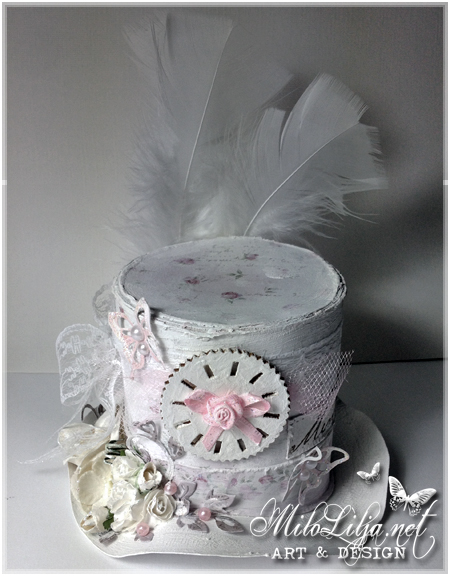 I made this top hat as inspiration for Scrapbutiken.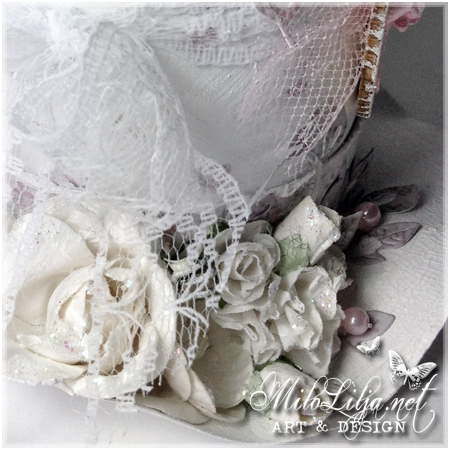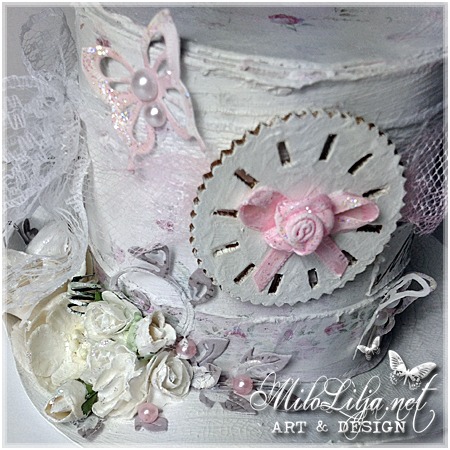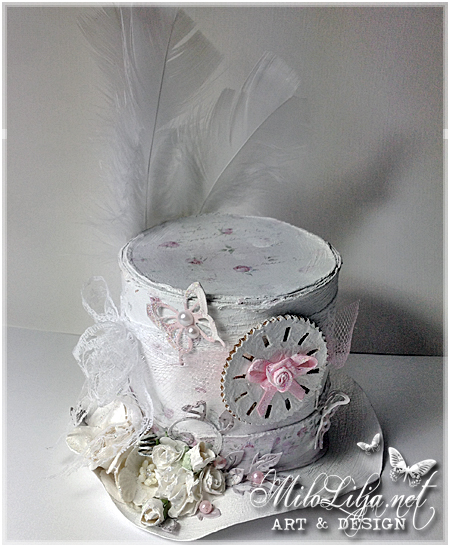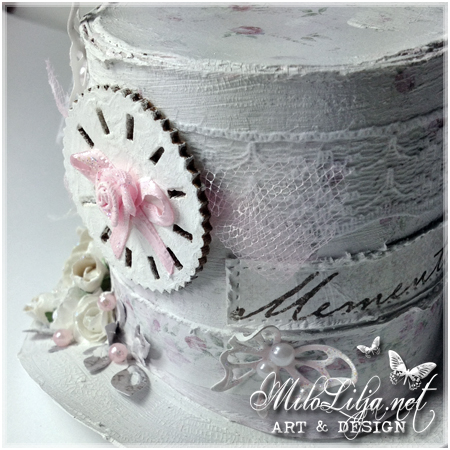 6 Responses to "Romantic top hat"

Marina
September 10th, 2013 at 08:14
It's absolutely stunning and gorgeous!
Hugs,
Marina

Shanna
September 11th, 2013 at 17:27

This is an awesome hat. I made a small one before but I love your hat. I should try to make a large one now!




Lillian
September 22nd, 2013 at 10:15

Den är ju så enormt vacker, älskar färgerna och alla underbara blommor och decos 🙂




Leave a Reply