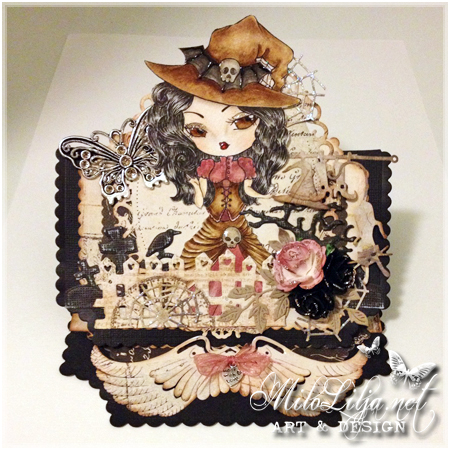 This is the biggest blog hop I ever been in,
and it´s so cool that so many made projects to Betty.
I hope you had a lovely birthday yesterday Betty!
CONGRATS TO YOU!
Tamara van Wijk is the lady who draw this beautiful
"Queen of Halloween" for Bettys creations.
You can buy the digi in her shop The Stamping Chef.
It will have a 20% discount till wednesday the 13th nov 2013.
The digi stamp is colored by me with Distress Markers.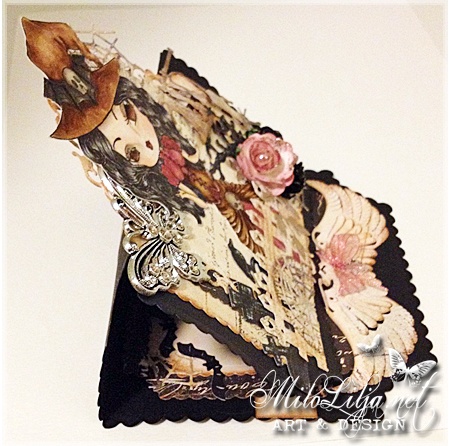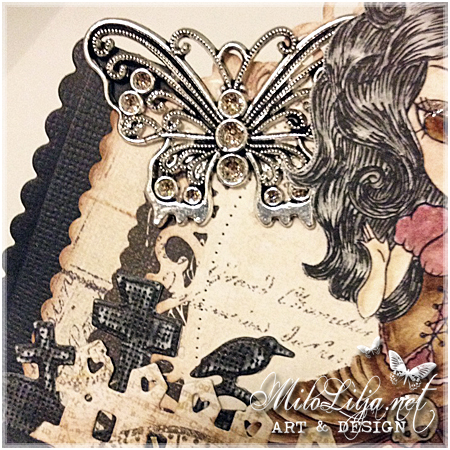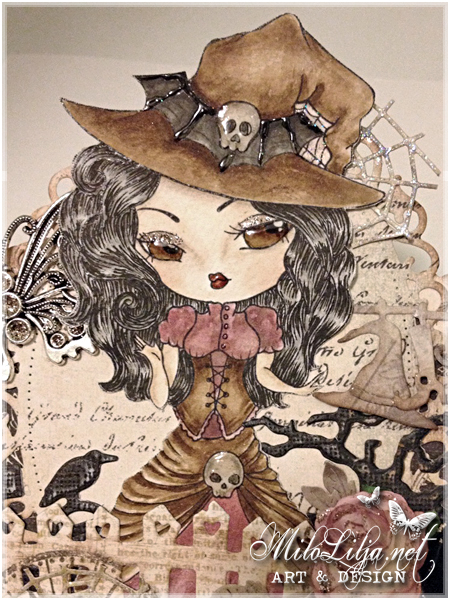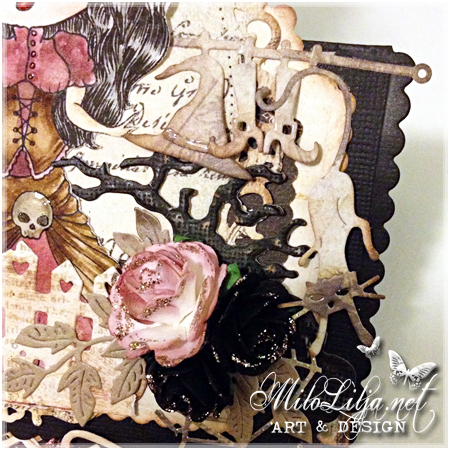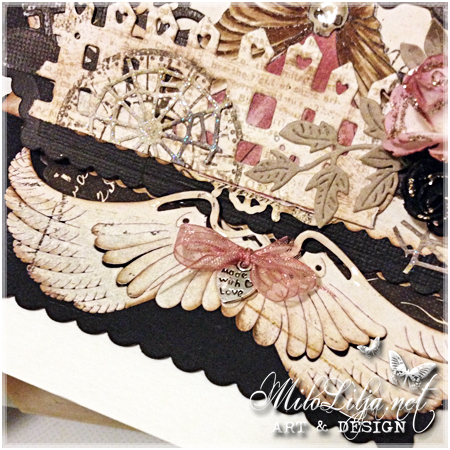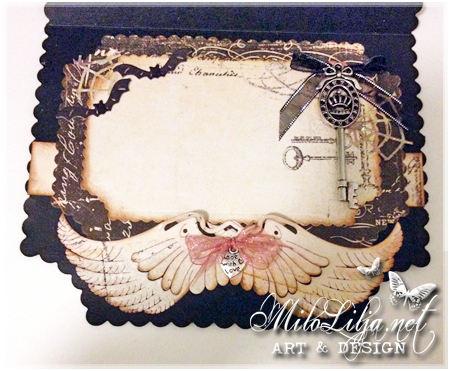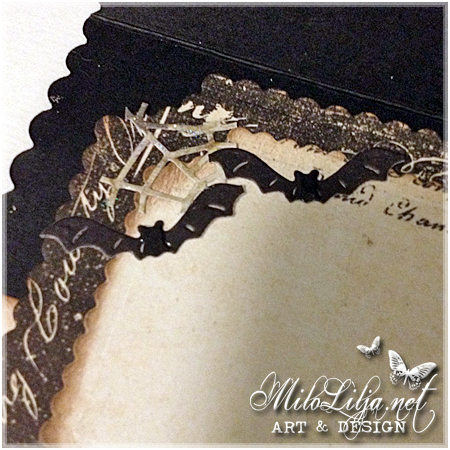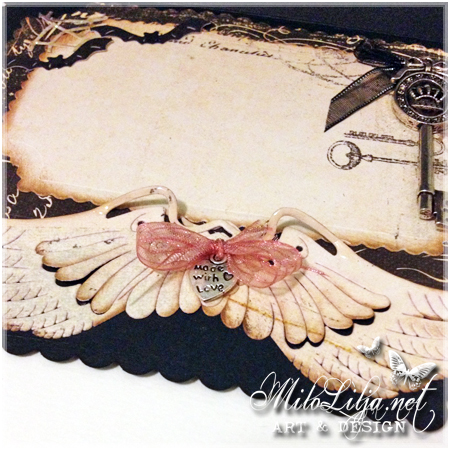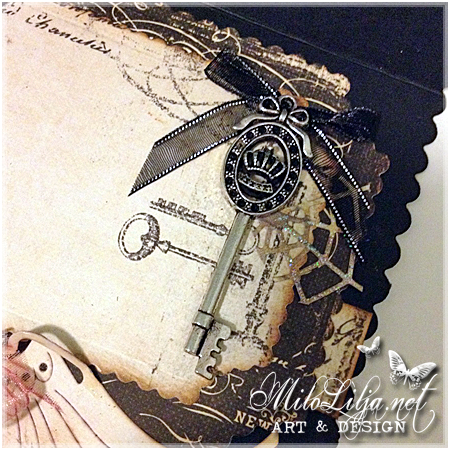 Here is the BLOG HOP list for you to follow!
Enjoy! =)
Corinne Bonnie Pruss, Cynthia Cole, Cat Sexton
Irene Sherman
Sian Hillman
Ruza Rebel
Katrina Benton
Jackie Rakoski
Sam Slater
Marie
Roz Wolfe
Bettina
Sheri Scraps
Lisa Howell
Wendy Billings
Veronica
Jackie Randolph
Tanya Johnson
Vicky Fortier
Rhonda Miller
Elisabete Balcavage
— Milo Lilja: YOU ARE HERE NOW! —
Berenice Rendon
Katya Bess
Darcy Schroder
Brandy Tinney
Emily Shroom
Karen Pimblett
Lucy Gregg
Dianna Sowerbrower
Trish the Dish
Sharette Brown
Louise Mann
Kay Mowat
Christin Myhre
Robin Bogle
Sharon Brown
Sharman DeLuca
Melissa Varga
Tanja Charles
Kathy Gillion
Kezzla Brown
Leanne Hanmer
Tricia
Ashley Murphy
Celina Matthews
Anita Blake
Patricia Buno
Deanna Fosnaugh
Pam Hicks
Shelley Mimi Bo
Cindye Wile
Jackie Maunder
Christine Garner
Vera