With this card I joined the challenge
"Birthday/ Happy Celebration cards /creations".
Wish me good luck!
Stamp: Stämpelboden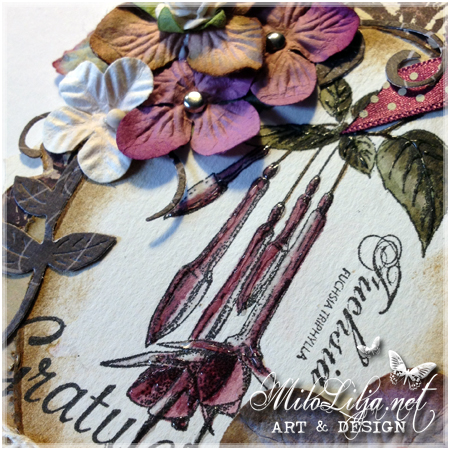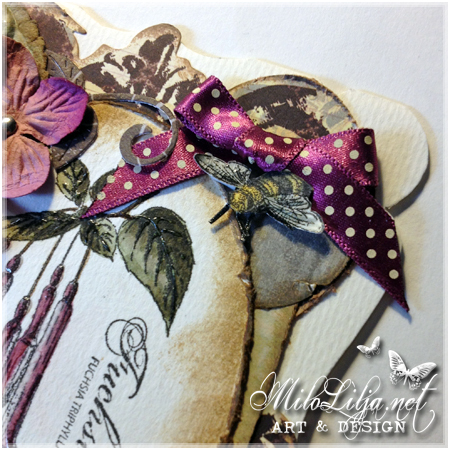 3 Responses to "Fuchsia is a beautiful flower"

Lorraine A
April 8th, 2013 at 19:42
Gorgeous card 🙂 the image is beautiful and all the details are fabulous ! I love this shabby chic look ! 🙂
thanks for joining us on the Simon Says Stamp Challenge
luv
Lols x x x

Keisha
March 18th, 2017 at 13:39
Cheers pal. I do apriacpete the writing.

Leave a Reply