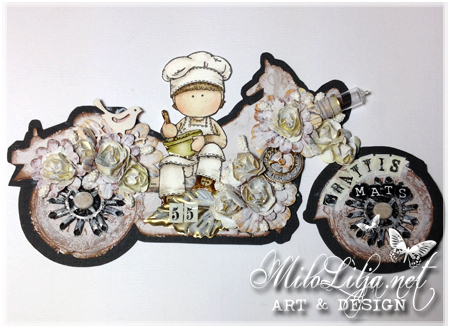 With this card I joined the challenge
"Birthday/ Happy Celebration cards /creations".
Wish me good luck!
Stamp: hÄnglar & stÄnglar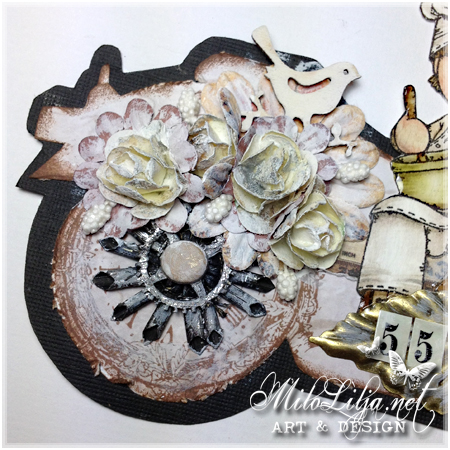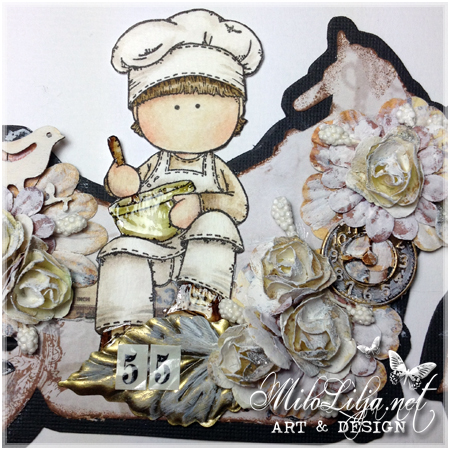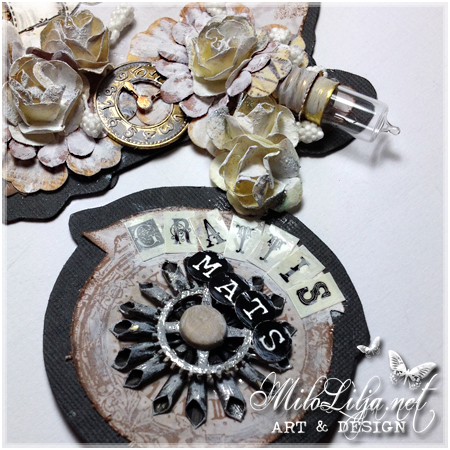 2 Responses to "MC Card"

Lin
April 4th, 2013 at 14:54
What a unique card, Milo! Thanks for sharing it with us at the Simon Says Stamp challenge this week!

Leave a Reply