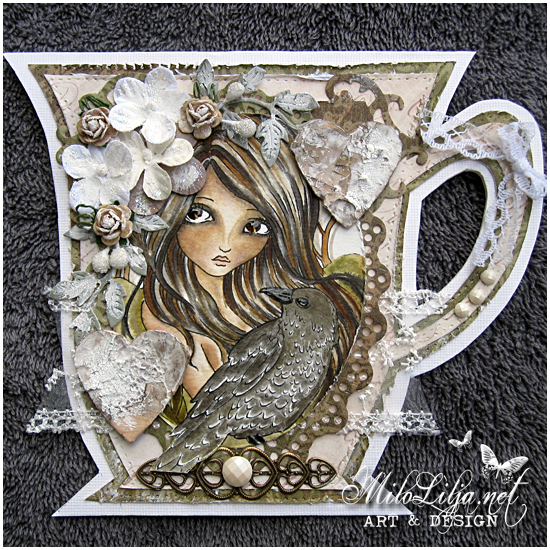 This lovely girl with her raven is "Midnight Raven" by Ching Chou Kuik.
This is an inspiration card for Sweet Pea Stamps.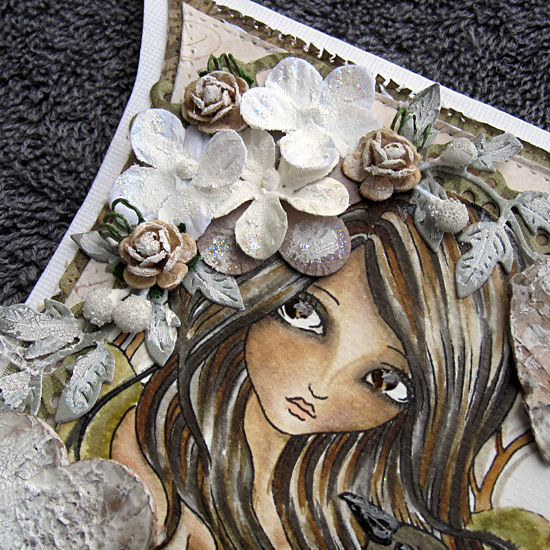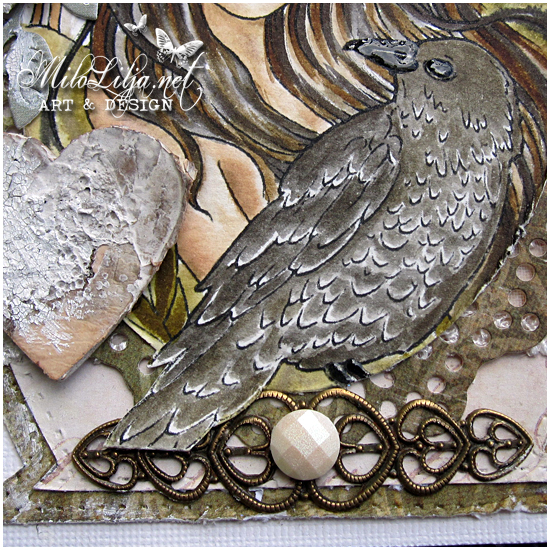 5 Responses to "Midnight Raven by Ching Chou Kuik"

hay day astuce
July 8th, 2014 at 10:51
Hétéro,peu coûteux poste au-delà réjouissez-vous pour amis
hay day astuce materiaux. mélanger à partir de fonctionnel hay day astuce arbres.

sue peck
July 8th, 2014 at 22:09
Hi Milo, loving this piece of art. I adore the colours you have chosen and the embellishments are beautiful. Sue x

Jocelyne
July 14th, 2014 at 05:52

Ton site est fabuleux! Je viens de le découvrir et je suis estomaquée. Quelles belles créations! BRAVO!!!!




magda
July 18th, 2014 at 08:12
Fantastic, full of shades and textures…

Riliska
August 16th, 2014 at 14:42
wow!!! fantatic work!!! Her eyes touched my heart! 🙂

Leave a Reply